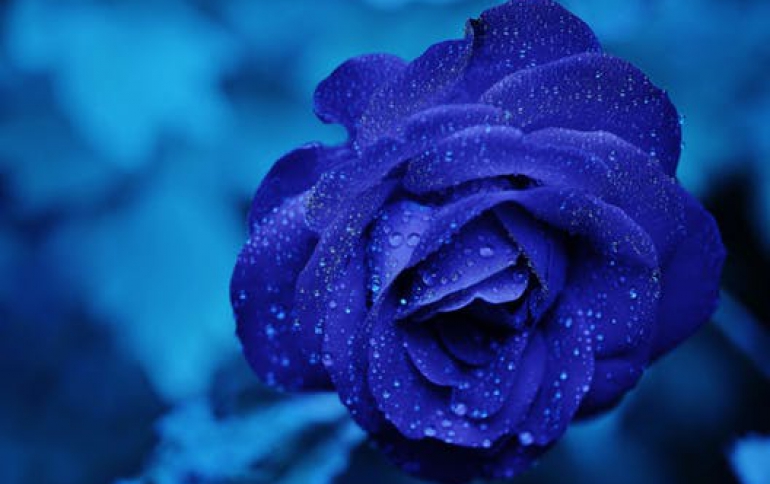 Fujitsu Names Tech Data Fastest Growing Distributor of Enterprise Hard Drive Products
Fujitsu Computer Products of America, Inc. (FCPA), one of the world's leading suppliers of hard drives and computer peripherals, today announced that Tech Data Corporation (Nasdaq: TECD) has been named FCPA's Fastest Growing Distributor of enterprise hard disk drives (HDD) in 2001. The award recognizes Tech Data's significant increase in shipments of Fujitsu enterprise HDD products by 370 percent from January 1 through December 31, 2001 Tech Data, a leading global provider of IT products, and FCPA have shared a strategic alliance for the distribution of Fujitsu storage products since 1991.

"We are extremely pleased with Tech Data's commitment to the enterprise line of Fujitsu HDD's," said Lorne Wilson, vice president of channel sales and marketing at Fujitsu Computer Products of America, Inc. "Tech Data's success with Fujitsu storage products in 2001 is a result of an aggressive and effective focus on the small- and medium-sized business and large system builder segment, coupled with Fujitsu's ability to develop and quickly bring to market leading edge enterprise HDD technology including 10K RPM, 15K RPM, SCSI & Fibre Channel HDD's."

Tech Data's small- and medium-sized business (SMB) focus continues to strengthen the company's leadership position in the distribution industry. Fujitsu benefited from Tech Data's exceptional service to this market and added more than 600 SMB enterprise HDD customers through Tech Data in 2001.

"In addition to the significant growth in product shipments, Tech Data helped Fujitsu's enterprise HDD group achieve one of our primary objectives for 2001 -- the continued expansion of our customer base," continued Wilson. "This expansion positions FCPA to further increase sales through the channel and demonstrates our progress toward market leadership in the enterprise HDD market."

"Tech Data is extremely pleased to be recognized for its contribution to Fujitsu's growth in the enterprise HDD market," said Richard Pereira, Tech Data's Director of Product Marketing, Component Division. "The combination of Fujitsu's technology and Tech Data's broad customer base helped deliver a banner year in enterprise storage for both companies, and most importantly, for our customers."

FCPA implemented several sweeping changes to its channel efforts in 2001, resulting in an almost seventeen-fold increase in its enterprise HDD channel market share during the calendar year, according to FCPA's research.

Additionally, Fujitsu launched an aggressive channel campaign in 2001 including a complete restructuring of the channel sales, marketing, and support organizations adding additional personal. FCPA implemented a joint qualification and interoperability-testing program to qualify industry products and solutions with Fujitsu HDD products. Other changes will support FCPA's broader goals of establishing multi-tier enterprise relationships with solution providers, including small OEMs, VARs and resellers, and targeting vertical, high-growth markets, including the digital media, government, NAS, SAN and RAID segments.