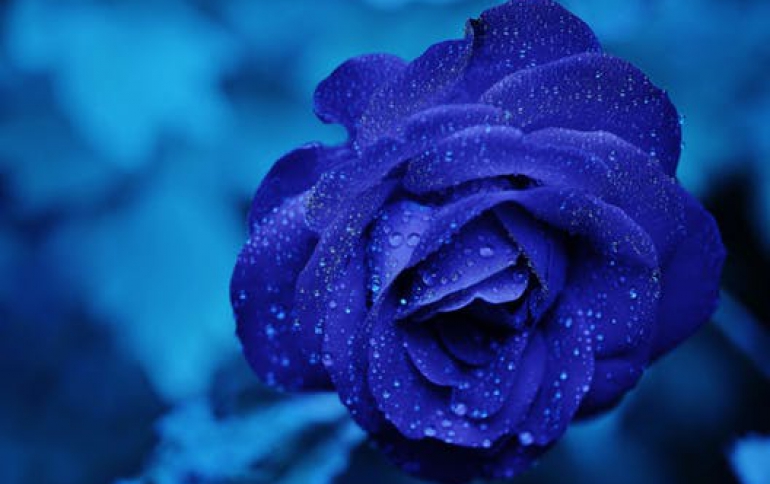 Fujitsu Sues Nanya Over Memory Patent
Fujitsu has filed a patent infringement lawsuit on Monday against Taiwanese memory chip maker Nanya Technology Corp. over DRAM technology, Fujitsu said. The lawsuit was filed in the Tokyo District Court against Nanya's local subsidiary, Nanya Technology Corp. Japan, and seeks a court order prohibiting the future importation and sale of products that Fujitsu says infringe on its patent.

Fujitsu is also asking the court to award it monetary damages.

The suit covers a patent related to a technology for improving the speed of DDR SDRAM (double data rate synchronous dynamic RAM) memory chips.

The suit was filed after talks between the two companies failed to produce an agreement on patent licensing, Fujitsu said.