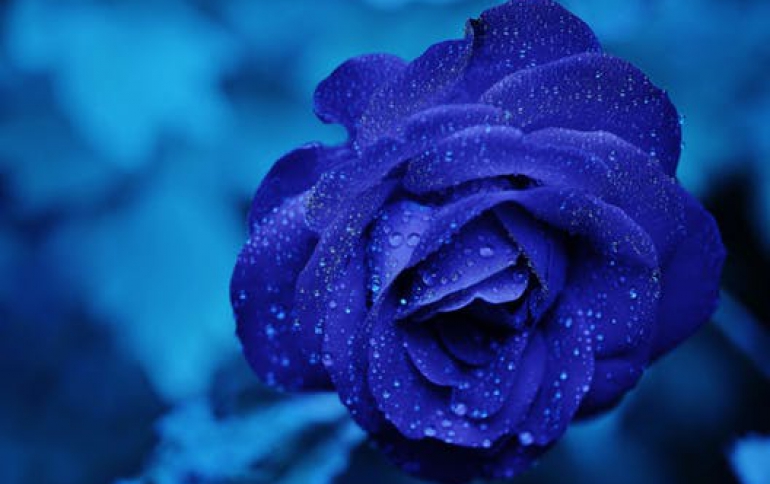 GLOBALFOUNDRIES Extends Silicon Photonics Roadmap to Meet Demand for Datacenter Connectivity
GLOBALFOUNDRIES today revealed details of its silicon photonics roadmap to enable the next generation of optical interconnects for datacenter and cloud applications.
The company has now qualified the first 90nm manufacturing process using 300mm wafers, while also unveiled its upcoming 45nm technology to deliver even greater bandwidth and energy efficiency.
GF's silicon photonics technologies are designed to support the massive growth in data transmitted across today's global communication infrastructure. Instead of traditional interconnects that transmit data using electrical signals over copper wires, silicon photonics technology uses pulses of light through optical fibers to move more data at higher speeds and over longer distances, while also minimizing energy loss.
"The explosive need for bandwidth is fueling demand for a new generation of optical interconnects," said Mike Cadigan, senior vice president of the ASIC business unit at GF. "Our silicon photonics technologies enable customers to deliver unprecedented levels of connectivity for transferring massive amounts of data, whether it's between chips inside a datacenter or across cloud servers separated by hundreds and even thousands of miles."
GF's silicon photonics technologies enable the integration of tiny optical components side-by-side with electrical circuits on a single silicon chip. This "monolithic" approach leverages standard silicon manufacturing techniques to improve production efficiency and reduce cost for customers deploying optical interconnect systems.
GF's current-generation silicon photonics offering is built on its 90nm RF SOI process. The platform can enable solutions that provide 30GHz of bandwidth to support client side data rates of up to 800Gbps, as well as long-reach capabilities of up to 120km.
The technology, which had previously been manufactured using 200mm wafer processing, has now been qualified on larger-diameter 300mm wafers at GF's Fab 10 facility in East Fishkill, N.Y. The migration to 300mm enables more customer capacity, greater manufacturing productivity, and up to a 2X reduction in photonic losses to improve reach and enable more efficient optical systems.
The 90nm technology is supported by a full PDK for E/O/E co-design, polarization, temperature and wavelength parametrics from Cadence Design Systems, as well as photonic test capabilities including five test sectors from technology verification and modeling to MCM product test.
GF's next-generation monolithic silicon photonics offering will be manufactured on its 45nm RF SOI process, with production slated for 2019. By leveraging the more advanced 45nm node, the technology will enable reduced power, smaller form factor, and significantly higher bandwidth optical transceiver products.