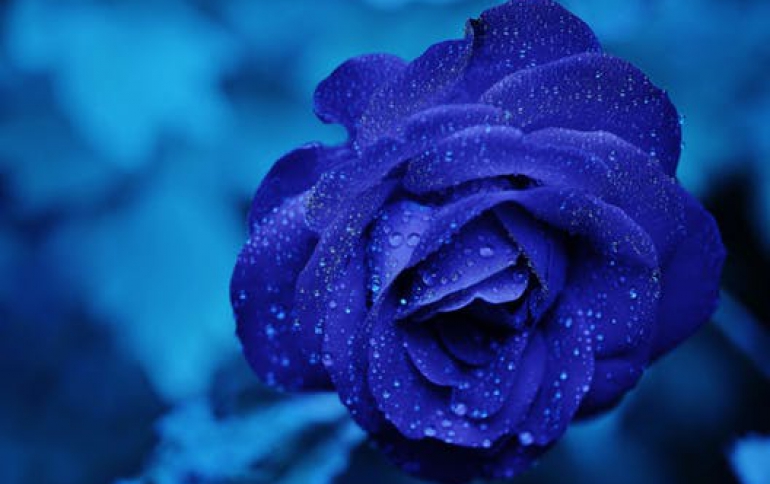 GLOBALFOUNDRIES Provides Design Flows For 14nm FinFET Chips
GLOBALFOUNDRIES is partnering with EDA providers Cadence, Mentor Graphics, and Synopsys, to develop new digital design flows for the development of chips using the demanding 14nm FinFET technology.
The chip maker is yielding on its 14nm technology and is on schedule to support multiple product tape-outs and volume ramp in 2015.
The technical information provided outlines the collaborations among GLOBALFOUNDRIES and its partners in order to offer all the essential tools for the migration to the 14nm FinFET technology.
The companies have developed new digital design flows for register-transfer level (RTL) to graphic design database system (GDS) implementation. Integrated with a technology-proven process design kit (PDK) and early-access standard cell libraries, the flows create a digital design "starter kit" that provides designers with a built-in test case for out-of-the-box physical implementation testing and analysis of performance, power and area.
The digital design flows have been optimized to solve the challenges associated with the critical design rules of the 14nm technology node and includes newly introduced features such as implant-aware placement and double-patterning aware routing, In-Design DRC fixing and yield improvement, local/random variability aware timing, 3D FinFET extraction, and color-aware LVS/DRC sign-off.
The Synopsys-based Design Enablement Starter Kit leverages broad capabilities of its Galaxy Design Platform to deliver signed-off GLOBALFOUNDRIES' 14LPP FinFET designs with optimized performance, power and area. Synopsys' Design Compiler Graphical synthesis, coupled with its Formality equivalence checking solution, streamlines the flow by providing physical guidance and results that closely correlate with physical implementation. For FinFET implementation, Synopsys' IC Compiler, IC Compiler II and IC Validator solutions provide implant- and double-patterning-aware placement and routing with In-Design color-aware physical verification. Synopsys' StarRC extraction provides double-patterning support, with modeling for color-aware and 3-D extraction essential for 14nm designs. In addition, the industry-standard Synopsys PrimeTime sign-off solution for accurate delay calculation, timing analysis and advanced waveform propagation accounts for FinFET impacts such as ultra-low voltage, increased Miller effect and resistivity, and process variation.
GLOBALFOUNDRIES and Cadence have worked together to create a digital flow for a complete RTL-to-GDSII FinFET solution. The digital flow integrates and optimizes Cadence's front-end, back-end, physical verification, and DFM solutions for 14LPP technology. For front-end design, Cadence's RTL Compiler synthesis flow is fine-tuned with the 14LPP library. For physical implementation, both Encounter Digital Implementation System (EDI) and Innovus Implementation System provide color-aware double-patterning technology for correct-by-construction placement and routing, and customized settings for the 14LPP design rules and library to optimize power, performance and area (PPA). In-design PVS DRC fixing and in-design litho hot-spot fixing are both available to designers to reduce design iterations and ease design closure. For signoff, the flow features fully integrated Quantus QRC Parasitic Extraction and Tempus Timing Signoff solutions. Integration within both EDI and Innovus allows Quantus and Tempus to bring advanced process modeling earlier in the P&R flow for better timing convergence and time-to-tapeout. Encounter Conformal Equivalence Checker is embedded in multiple stages in the implementation flow. Voltus power and EMIR analysis, standalone Physical Verification System physical verification and Litho Physical Analyzer litho hot-spot check are also embedded in the reference flow. The reference flow provides a guided approach to Cadence's tool suite and the GLOBALFOUNDRIES 14LPP process to ensure designers hit the maximum PPA envelope with minimum ramp-up time.
As with production tape-outs at prior nodes, the starter kit uses the Mentor Graphics Calibre tool suite for sign-off. In the case of the 14nm starter kit, the Calibre nmDRC and Calibre MultiPatterning products are used for layer decomposition, DRC verification and metal filling, while the Calibre nmLVS product is used for logic verification.