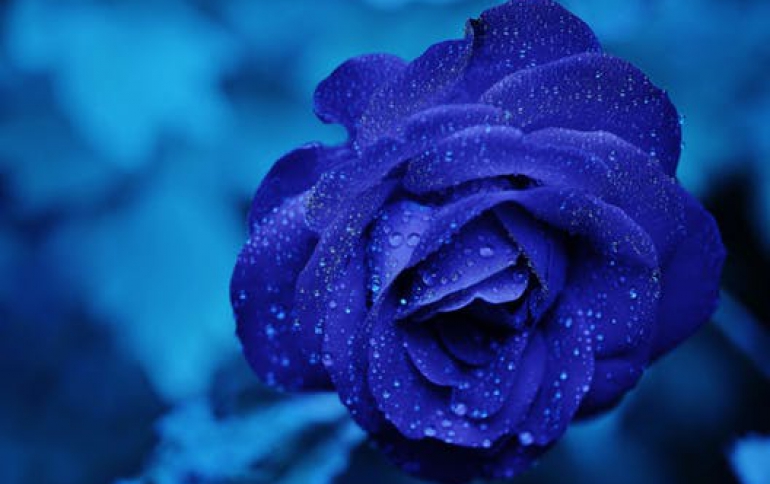 Google Adds 1,001 New Destinations To Street View
Google today added more than 1,000 locations around the world to Google Maps, including highlights from Asia, Europe, Latin America, the U.S. and Canada. The new panoramic photos available via Street View are covering everything city life to wildlife park in Singapore, the Seville Cathedral, the serene canals of Copenhagen, Denmark, the National Shrine of Our Lady Aparecida in Latin America and many more.

To see this imagery and experience it through Street View, download the Google Maps app for Android or iPhone today.