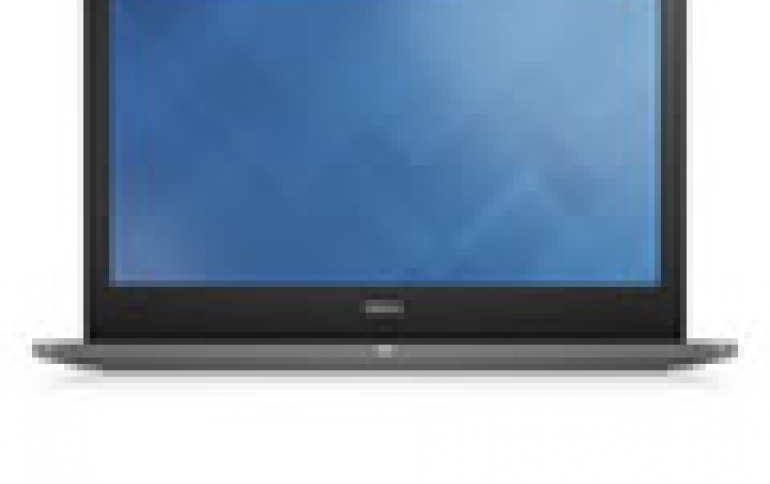 Google Unveils New Chrome Operating System
Google on Thursday showed off changes it had made to Chrome, its operating system for business computing, and Dell announced new Chromebooks. Google's changes will make it easier to move a company that is currently using applications written for Microsoft's Windows operating system.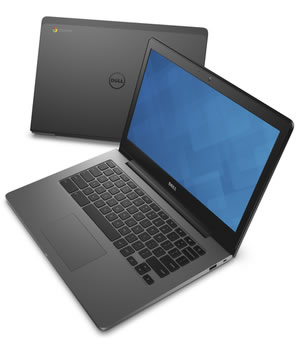 The changes in the Chrome operating system made it possible for Dell to build a kind of virtualization that a company's tech department can use, along with provisioning and managing individual machines with a series of drop-down menus.
The changes in the Chrome OS will also make it possible for someone using a Chromebook to get inside a corporate system without the applications actually residing in the cloud. That doesn't matter much for performance, but affects licensing costs. It should also make it easier for developers to build new applications that can work in a range of computing systems.
Dell's Chromebook 13 borrows the same carbon fiber weave you know and love from the XPS 13, and it's built on a magnesium-alloy chassis. Speaking of the sort, it features a 13.3-inch IPS display that comes standard with 1080p resolution and a high brightness rating of 400 nits. Other perks include a comfortable backlit keyboard, Precision trackpad, up to a Core i5 processor and 8GB of RAM, and a battery rated for 12-plus hours.

Dell's new Chromebooks, which will cost $399 to $799, will go on sale Sept. 17.