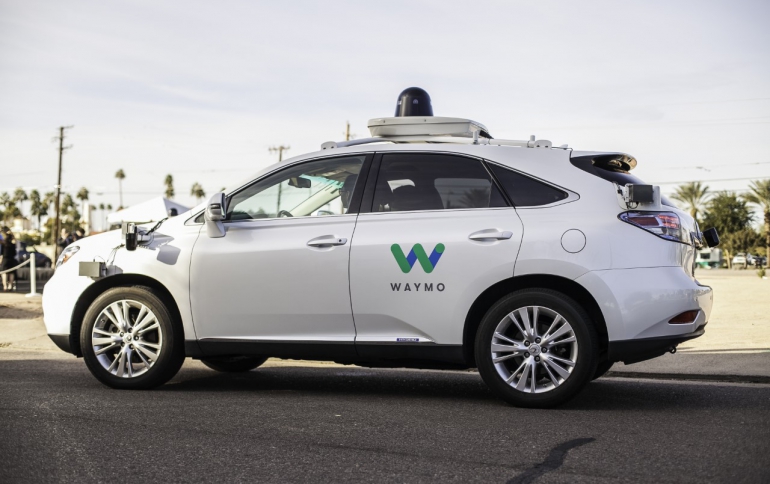 Google's Waymo Says it is Ready to Bring Robotic Cars to Streets
Google's self-driving car spin-off Waymo is accelerating efforts to convince the public that its technology is almost ready to safely transport people without any human on the driver's seat.
Waymo showed off its progress Monday during a peek at a testing facility located 120 miles southeast of San Francisco. The tour included giving more than three dozen reporters rides in Chrysler Pacifica minivans traveling through neighborhoods and expressways that Waymo has built on a former Air Force base located in the Californian Central Valley city of Atwater.
The minivans had no drivers onboard and were moving at speeds of up to 35 mph (56 kph). Waymo's real goal is to get to the point where people in cars are nothing but passengers.
Waymo CEO John Krafcik told reporters that the company will be making some cars and freight trucks totally driverless fairly soon, though he didn't provide a specific timetable. "We are really close," he said. "We are going to do it when we feel like we are ready."
Google began working on self-driving cars in 2009. Soon after established automakers such as General Motors and Ford Motors have entered the race, along with other big technology companies, including Apple and ride-hailing service Uber.
Waymo is hoping to infuse its technology into ride-hailing services such as its current partner, Lyft, and big-rig trucking companies. It also intends to license its automated system to automakers such as Fiat Chrysler Automobile.