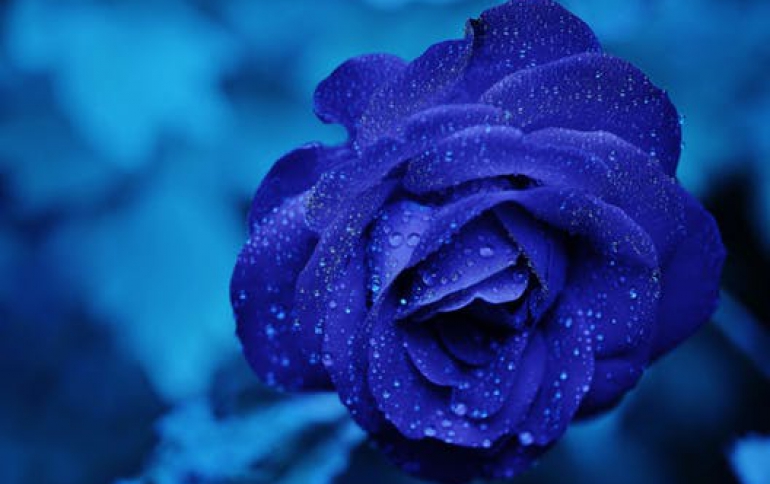 Harman Releases The JBL Studio 2 Loudspeakers
HARMAN celebrates JBL's 67-year history of speaker design by introducing JBL Studio 2, the new generation of loudspeakers from JBL. These new speaker models feature high-definition imaging derived directly from the JBL Professional M2 Master Reference Monitor.
The new lineup is featuring five full-range speakers in a choice of three floorstanding and two bookshelf models complemented by multiple center, surround, and subwoofer options. From simple 2.0 stereo to advanced 9.2-channel surround systems for home theaters, the JBL Studio 2 series can be used for a variety of different audio sources such as CDs, DVDs, Blu-ray discs, satellite TV/radio, vinyl records, portable media, streaming services, gaming consoles, and more. Computer-optimized drivers and crossover network integration promise to deliver a three-dimensional soundstage backed by powerful bass.
Models
- STUDIO 210 - 2-way 4" Surround Loudspeakers (MSRP $349)
- STUDIO 220 - 2-way 4" Bookshelf Loudspeakers (MSRP $299)
- STUDIO 225C - 2.5-way Dual 4" Center Channel Loudspeaker (MSRP $249)
- STUDIO 230 - 2-way 6.5" Bookshelf Loudspeakers (MSRP $399)
- STUDIO 235C - 2.5-way Dual 6.5" Center Channel Loudspeaker (MSRP $379)
- STUDIO 270 - 3-way 6.5" Floorstanding Loudspeaker (MSRP $399)
- STUDIO 280 - 3-way Dual 6.5" Floorstanding Loudspeaker (MSRP $499)
- STUDIO 290 - 3-way Dual 8" Floorstanding Loudspeaker (MSRP $599)
- SUB 250P - 10" Powered Subwoofer (MSRP $449)
- SUB 260P - 12" Powered Subwoofer (MSRP $599)