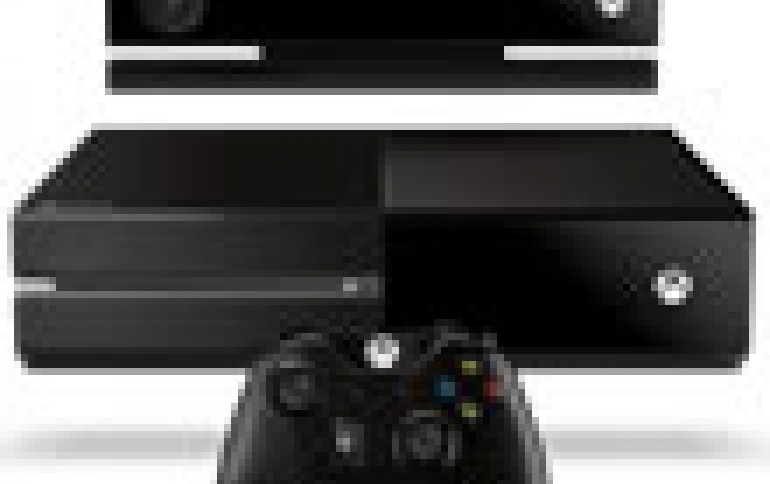 Xbox One Users Report Audio Issues With Blu-ray Disc Playback
Xbox One users have reported audio synchronisation issues when they try to play 24 fps Blu-ray and DVD movies oon their new video game consoles. According to a
long thread
at the Xbox support forums, Xbox One users are getting intermittent lip-sync issues when playing 24 fps Blu-Ray and sometimes DVD movies. Switching off the native 24 fps playback feature or restarting the device seems to be temporary solutions, according to the reports.
A post from Microsoft rep suggested reinstallation of the Blu-ray app.
Microsoft said that it would fix the issue "at the soonest possible time".