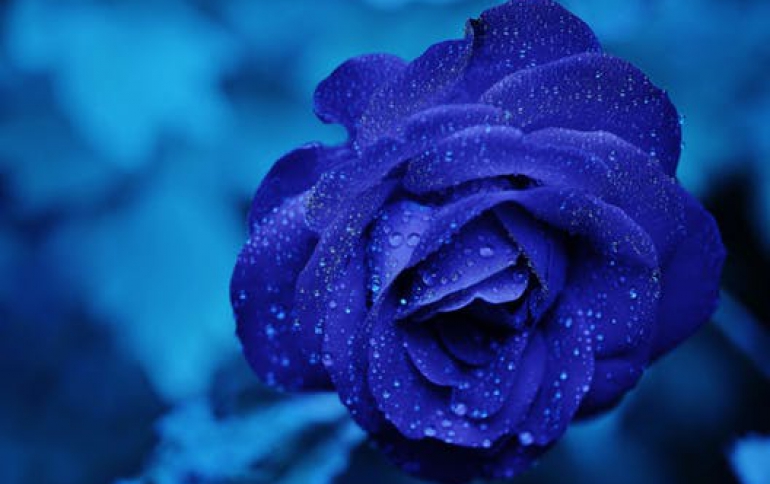 High-Speed NXP Switch Supports USB 3.0, PCIe Gen3 and 6 Gbps SATA/SAS
NXP Semiconductors today announced the availability of the industry's first high-speed multiplexer/switch to support USB 3.0 and PCI Express Gen 3, providing switching speeds of up to 8 Gbps. The CBTU04083 high-speed switch from NXP also supports other emerging standards including 6 Gbps SATA/SAS and DisplayPort v1.2 HBR2 at 5.4Gbps. By supporting these new standards, the NXP CBTU04083 multiplexer/switch makes it straightforward for system designers to address the demanding performance and signal integrity requirements of future high-end computing products. The CBTU04083 is now in volume production and samples are available immediately.

"Given the high level of interest in USB 3.0, which delivers more than ten times the speed of USB 2.0, there is significant demand for high-performance computing products implementing the new standard. Similarly, forward-thinking designers are moving forward with system designs supporting PCIe Gen3 at 8Gbps, which offers nearly double the signaling rate of Gen2 at 5Gbps," said Joe Kochanski, marketing manager, Interface products, NXP Semiconductors. "The CBTU04083 multiplexer/switch provides support for very high speeds, while minimizing crosstalk and skew, which is critical to maintaining high signal integrity. The addition of the CBTU04083 to our portfolio of High Performance Mixed Signal products underscores NXP's commitment to supporting leading-edge high-speed serial interface technology."

The NXP CBTU04083 is a 4 differential channel, 2:1 multiplexer/demultiplexer switch with speeds up to 8.0 Gbit/s. Using new design techniques, NXP has minimized the On-resistance and insertion loss of the switch so that attenuation is negligible, and has also minimized the channel-to-channel skew as well as channel-to-channel crosstalk.

Specifically, the CTBU04083 offers:

- Low intra-pair skew: 10 ps max between positive and negative bits
- Low inter-pair skew: 35 ps maximum
- Low crosstalk: -30db at 4 GHz

Further, the CBTU04083, which has a VDD operating range of 1.8 V ±10 percent, allows expansion of existing high speed ports while maintaining extremely low power consumption.