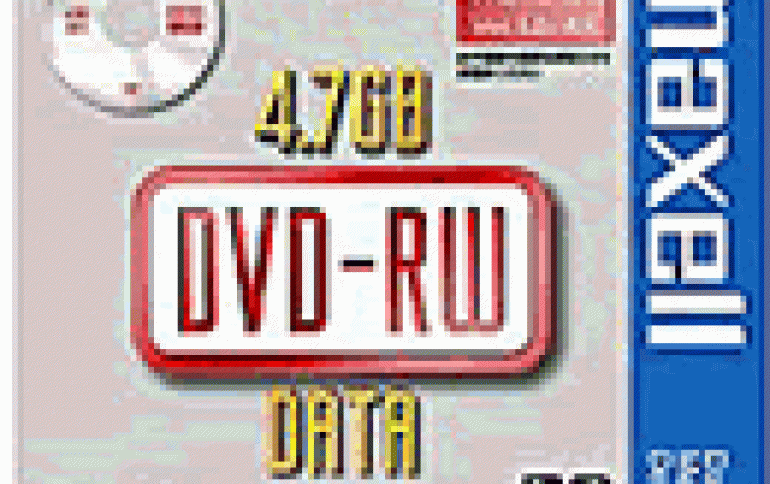 Hitachi Maxell announces new 4x DVD-RW media
The new media will have attached a new membrane and HGX stamper, lowering the error rate even with high-speed writing and preventing the data from being unreadable because of defects (fingerprints, scratches). Also, the 5mm disk case will offer better convenience and economy in storage space.

Colored versions of the media will be released too in cyanide, blue, lime, orange and pink colours.

The DRW47C media series will be available in Europe from April. In Japan the media will be available from the 25th of March for the price of 800YEN (5.8 euro).

In addition Hitachi Maxell will release 5x DVD-RAM v2.1 in spring.