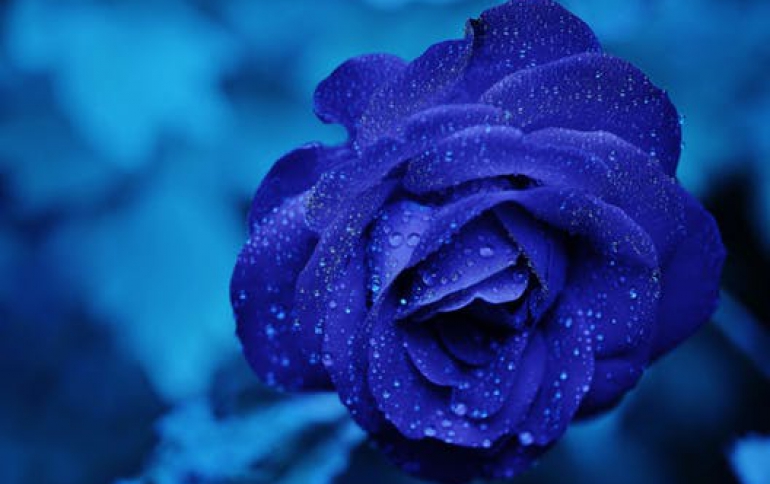 House takes on piracy, 'video voyeurism'
The U.S. House of Representatives approved on Tuesday legislation aimed at curbing software piracy and stopping "video voyeurism." The first bill makes it a crime to sell "counterfeit labels" attached to copyrighted material including DVDs, CDs or computer programs. The second bill, already approved by the Senate, punishes those who "capture an image of a private area of an individual without their consent."

"With the development of smaller cameras and the instantaneous distribution capability of the Internet, the issue of video voyeurism is a huge privacy concern," House Judiciary chairman F. James Sensenbrenner, R-Wisc., said after the vote on the second bill.