How to create a Mesh Wi-Fi Network!
4. Creating Mesh Wi-Fi Network
After connecting the two AP to your network, it's time to access the EnGenius Cloud with your FREE account. This is a virtual control panel that will be used mostly to set various settings and control your EnGenius devices.
With the built-in map, you can check out how your local network is set up and how all devices are connected.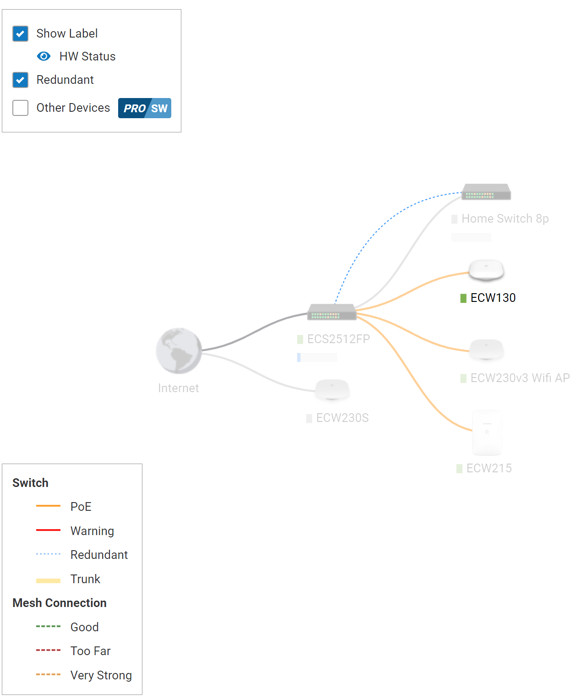 After a few minutes, we saw that already our AP devices could be updated


You can update now or automatically later according to your needs
All EnGenius devices by default have the EnGenius WiFi network pre-configured, meaning even if you don't make any changes, your device will be running OK. However, we wanted to demonstrate how to create a second network with Mesh abilities. You need to head over to Configure->Access Point->SSID and there press +New SSID. Here you can name your new Wireless network and set various important settings. EnGenius offers many different security types from the open network up to strong WPA3 Enterprise (6G not supported). The default is WPA2-PSK, which was used in most of our tests.
Many other options are also available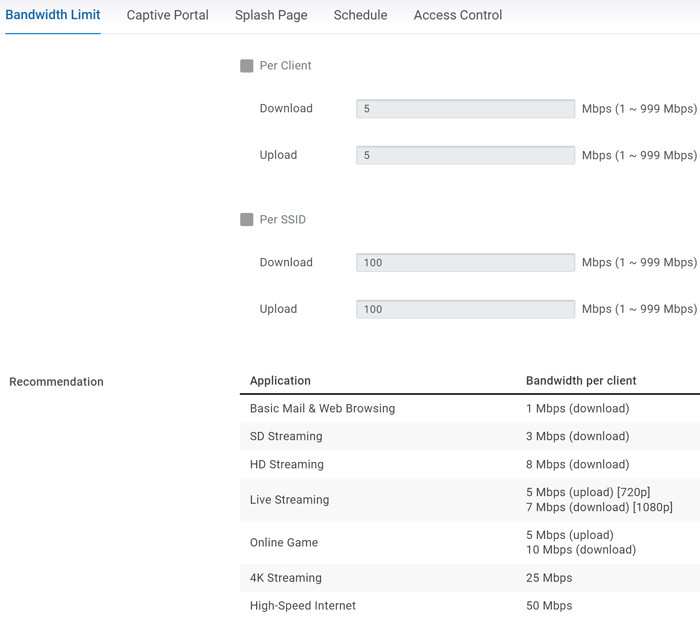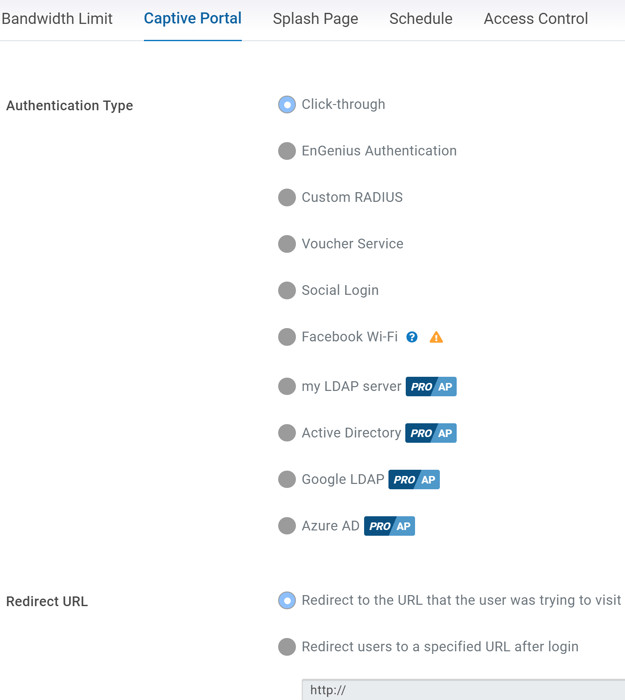 The next step is to head over to Settings->Access Points->Radio and toggle a small indicator called "Mesh"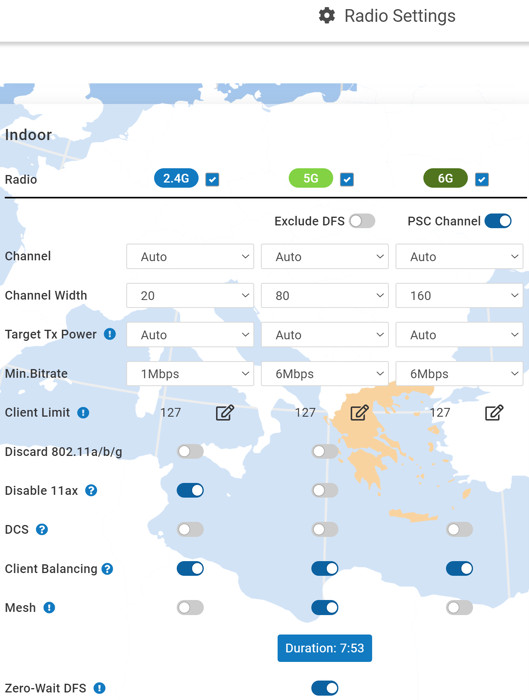 After that point everything is set, and all devices under the same network will work in Mesh mode, already our local network performance was increased compared with the other already established network at the furthest home area of our office.