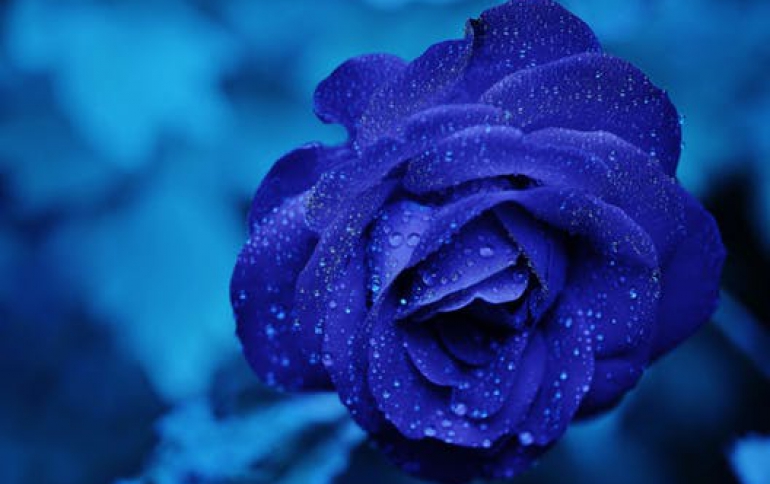 HP announces new 2.4X DL writer (HP530i)
HP today announced its newest DVD writer, the HP DVD Writer dvd530i, bringing higher compatibility and greater storage to DVD recording with double-layer technology. The new HP drive lets users quickly store, back up and transport almost twice the content of a single-layer DVD onto one disc -- up to 8.5 gigabytes on one double-layer disc compared to 4.7 gigabytes on a single-layer disc.(1) The drives do this without sacrificing playback compatibility, a problem common to some double-layer drives that have appeared on the market; the HP DVD Writer dvd530i offers an almost 90 percent compatibility rating with most DVD players and DVD-ROM drives.

"HP is committed to delivering DVD technology that gives consumers not only competitive prices, but also a great compatibility experience," said Steve Johnson, DVD product manager, Personal Systems Group, HP. "For users who want to create video DVDs on their PCs and play them back in the living room, excellent compatibility is a must."

Accordingly, HP performed extensive testing to understand the compatibility problems that plagued some competitors' double-layer drives, then made changes to ensure its own drives would meet high compatibility standards. "We identified and investigated the potential issues and made sure we got it right," Johnson said.

The new HP DVD Writer dvd530i features double-layer recording technology at up to 2.4x speed and single-layer recording at up to 8x. Designed for versatility and value, this dual-format drive can write to DVD±R/±RW and DVD+R DL (double layer) media, as well as CD-R/RW. The device also comes with software to let users edit and author video and save photos, video, music or data to DVDs or CDs.

The dvd530i offers a value-priced double-layer solution along with the versatility and ease-of-use customers have come to expect from HP.

The HP DVD Writer dvd530i is expected to be available at major retail outlets in the United States and Europe in August at an estimated U.S. street price of $99, and a 16x drive is expected to be available later this year.(2)

(1) The HP DVD Writer dvd530i does not permit copying of commercially available DVD movies or other copyright-protected materials. It is intended for the creation and storage of original material and other lawful uses.

(2) Actual prices may vary.