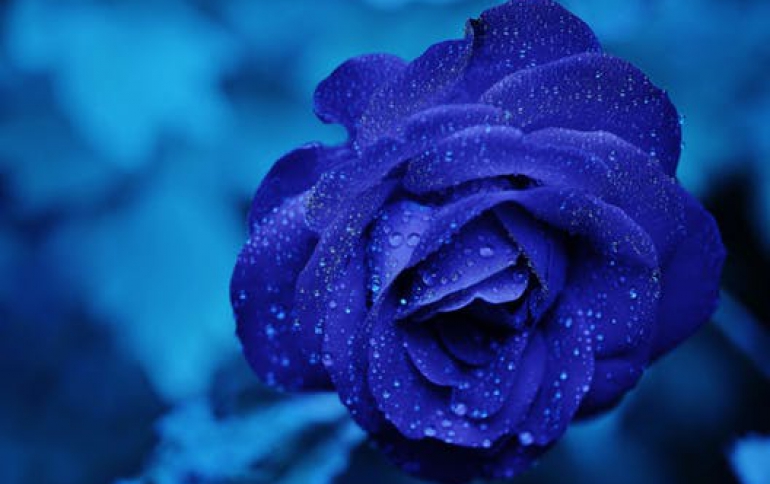 HP Launches Device as a Service for Apple
HP Inc. today unveiled a new set of Device as a Service (DaaS) offerings for its customers and channel partners, including the launch of DaaS for Apple.
HP will provide support for iPhone, iPad, Mac, and other Apple devices used by commercial U.S.-based customers in mixed operating system (OS) environments. The company also introduced new virtual reality (VR) solutions and predictive analytics capabilities available as a service to support a broader range of customer needs.
As part of HP's DaaS offering, customers will be able to pair iPhone, iPad, Mac, and other Apple devices with HP's support, managed services, and analytics.
HP is offering complete solutions to its customers extending far beyond HP-manufactured hardware. The company said that DaaS for Apple would also expand to other countries and select channel partners over the next year.
Additionally, the HP DaaS product line includes the latest HP devices. The new HP Virtual Reality solutions, including the HP Z4 Workstation and HP Windows Mixed Reality VR headset, are now available as a service through HP DaaS.
HP is also expanding its real-time hardware analytics and proactive device management capabilities. This service enables HP's customers to analyze hardware performance, detect potential problems in advance, and proactively implement corrective actions. The data analytics capabilities of HP DaaS are now available on Windows, Android, iOS, and macOS devices.