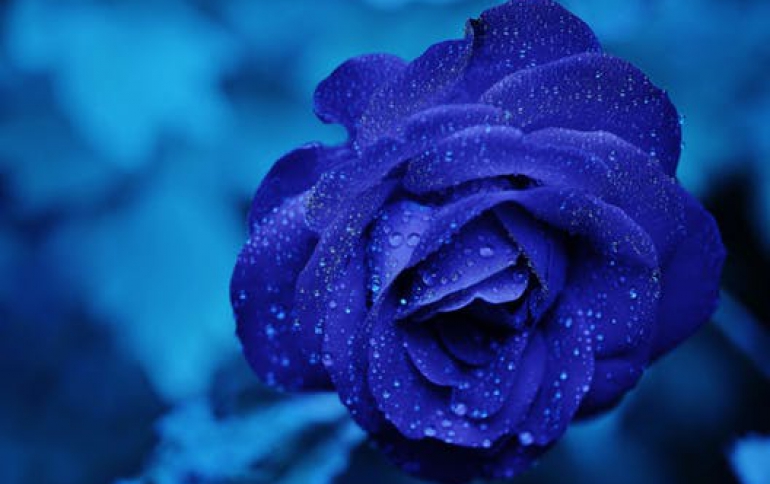 HP Pavilion 14 Chromebook Released
News about THE Pavilion 14 Chromebook by HP emerged last month and today, HP has made the official announcement. The HP Pavilion 14 Chromebook offers the built-in security and simplicity you?d expect from a Chromebook on a 14" 1,366 x 768 screen. It come sequiiped with HDMI and USB ports, wifi, it?s less than an inch thick and powered by a a dual-core Intel Celeron Processor.
Popular products like Gmail, Google+ Hangouts, YouTube and Maps are built in. With the new HP Chromebook, you can also take advantage of 100GB of free storage on Google Drive, making it easy to backup stuff in the cloud.
Starting today, the HP Chromebook will be available for $329.99 in the US at HPDirect.com and at other retailers soon.
HP's Chromebook will compete with Lenovo's ThinkPad X131e Chromebook, which is priced at $429, Acer's C7 Chromebook, which starts at $199. and Samsung's Chromebooks, which start at $249 and run on an ARM Cortex-A15 processor.
HP said that Intel's processor was close around 20 percent to 25 percent faster than some ARM processors in Web performance based on JavaScript and other benchmarks.