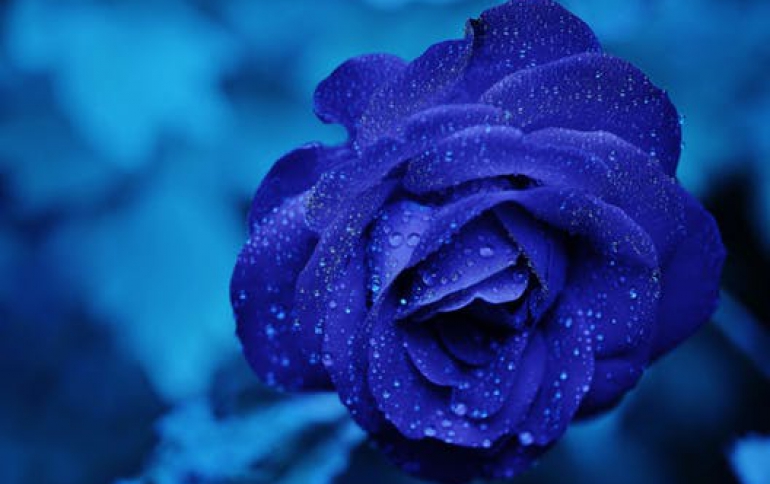 HP Recalls 50,000 Laptop Batteries
HP Inc has issued a worldwide voluntary recall of 50,000 Lithium-ion batteries sold as accessories or used as replacements through HP or an authorised HP service provider over the danger of overheating
The recall includes affected devices shipped between December 2015 and December 2017.
"The quality and safety of all HP products is our top priority. We recently learned that batteries provided by one of our suppliers for certain notebook computers and mobile workstations present a potential safety concern," the company wrote in a blog post on Friday.
"We are taking immediate action to address this issue including a voluntary recall and replacement of the batteries. This action pertains to 0.1 per cent of the HP systems sold globally over the past two years," the PC maker added.
According to the US Consumer Product Safety Commission, affected models include HP "ProBooks" (64x G2 and G3 series, 65x G2 and G3 series), HPx360 310 G2, HP "Envy" m6, HP "Pavilion" x360, HP 11, HP "ZBook" (17 G3, 17 G4, and "Studio" G3) mobile workstations.
Batteries sold as replacement or accessories for the HP "XBook Studio G4" mobile workstation are also named in the commission report.