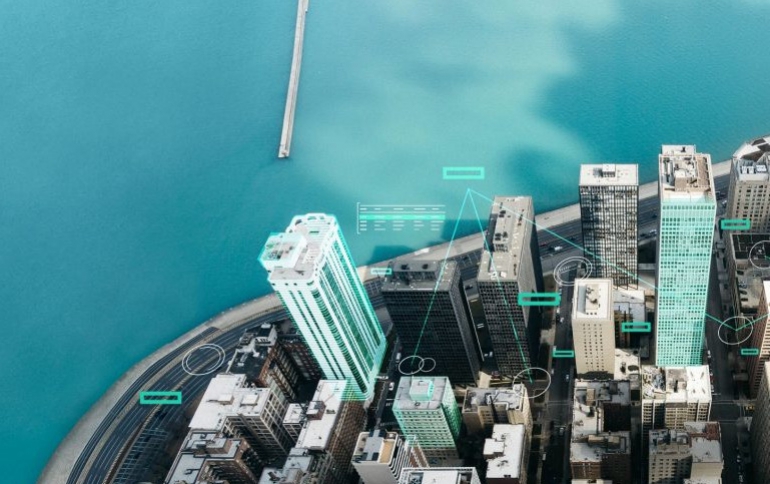 HPE Unveils the GreenLake Central Software As-a-Service Platform
Hewlett Packard Enterprise (HPE) today announced a milestone in its strategy to deliver its entire edge-to-cloud portfolio as-a-Service, with the launch of HPE GreenLake Central software platform.
HPE GreenLake Central provides a simple, unified, digital experience across public and private clouds, the data center and edge workloads. The platform gives HPE's customers the freedom to choose which tools they want to use to build applications, where and how to place their workloads and data, and only pay for what they consume.
The tool allows companies to buy new computing services and select whether to run them on their corporate servers or those operated by cloud-computing vendors such as Amazon.com and Microsoft.
A unified dashboard and operational console positions CIOs as service brokers to the rest of the business. CIOs can monitor and take action on a range of KPIs, including security, capacity, cost, compliance, and resource utilization.
Developers gain access to a simple "point, click, get" pay-per-use platform that allows them to write, release, and deploy code quickly, without having to worry about underlying infrastructure. Developers can access tools and services from HPE and partners through a marketplace.
CFOs also obtain a real-time view of technology spend across the hybrid IT estate, to understand spend by users, teams, and business units, and within public and private cloud, data center and edge environments.
Users can also identify risks through a KPI dashboard and take action by leveraging over 1,000 controls to ensure compliance with company and industry regulations. Reports offer reduction in the time it takes to perform audits.
HPE GreenLake Central is a transformative platform that changes the game in hybrid IT," said Antonio Neri, President and CEO, HPE. "With this offering, every user in a company gains access to a unique console from which to run their organization and achieve powerful business outcomes. Now the CIO can operate as a strategic service broker, and everyone benefits from a consistent cloud experience, resulting in lower costs and risks, and greater choice, control, simplicity, and speed."
HPE GreenLake Central is in trial with customers now, and will be generally available to HPE GreenLake clients by the end of HPE Q1 2020.
Demand is slowing in HPE's central server market. With global economic and trade tensions, many companies have opted not to order new servers, networking gear and storage hardware for their data centers. HPE last month reported its fourth consecutive quarter of year-over-year sales declines.
To meet a goal of delivering 1% to 3% revenue growth in the next three years, the company has sought to match the flexibility of cloud services with a subscription model, so by 2022 customers will be able to pay for equipment incrementally or based on usage. HPE rival Dell Technologies Inc. said last month that it would also make all of its products available with a subscription or based on consumption.