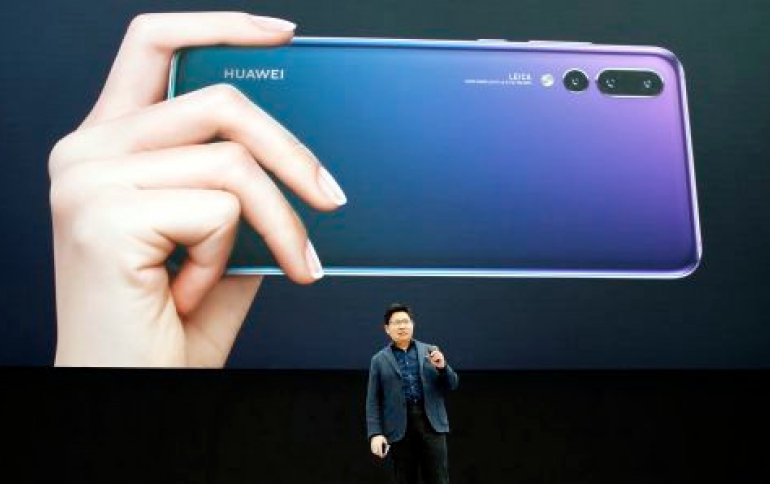 Huawei Could Reach Samsung in Global Smartphone Sales
Huawei Technologies has narrowed its gap with Samsung Electronics in the global smartphone market last year, with the Chinese company to threaten the South Korean tech giant in 2019.
According to the data released by industry tracker Strategy Analytics, Samsung Electronics took up 18.9 percent of the global smartphone market in terms of wholesale revenue last year by posting US$73.1 billion, down from 20.8 percent and $77.2 billion, posted in 2017.
Apple expanded its presence on the back of its strategy of focusing on high-end models. Apple sold $156 billion worth of smartphones in 2018, taking up 40.4 percent of the market. The figure marks a slight increase from 39.8 percent posted in 2017.
Huawei took up 12 percent of the global smartphone market last year at $46.2 billion, jumping from 7.7 percent posted in 2017.
Oppo Electronics and Vivo Communication Technology posted market shares of 6.3 percent and 5.4 percent, respectively, in 2018, up from 6.2 percent and 4.3 percent in 2017.
Industry watchers said Huawei is expected to surpass Samsung in terms of revenue this year. However, that won't be easy. it is estimated that Huawei would need to shop around 30 million to 40 million more smartphones per quarter to overtake Samsung. The markets where Samsung is strong – USA, Europe, India — has to be conquered by Huawei to make this happen.
In terms of operating profit, however, Apple continued to stand as a solid leader.
Apple took up 78 percent of the combined operating profit, followed by Samsung with 14 percent and Huawei with 4 percent.