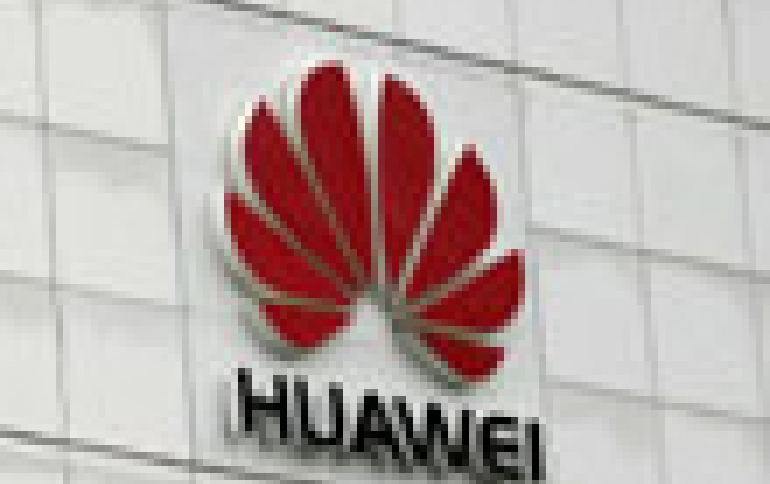 Huawei Showcases Fast-recharging Smartphone Battery
Huawei has developed a smartphone battery that can be recharged to half its capacity in just five minutes. Developed by Huawei research and development subsidiary Watt Lab, the prototype battery is based on the same lithium ion chemistry used in cellphone batteries today but gets its advantage from atoms of graphite bonded to the anode.
In a video posted online, a 3,000mAh battery was charged to 48 percent of capacity in five minutes. A second, smaller capacity battery of 600mAh reached 68 percent of capacity in just two minutes.
Huawei didn't say when fast charging might make its way into commercial products.
Advances in battery technology have lagged other areas of technology and battery life remains a limiting factor for gadgets such as phones and larger products like electric vehicles.
Earlier this week, researchers at Vanderbilt University said they had used quantum dots of iron pyrite to realize a fast-charging lithium ion battery.
Scientists at Stanford University presented in April a fast-charging battery that uses aluminum-ion cells. They said it could be charged in about a minute.