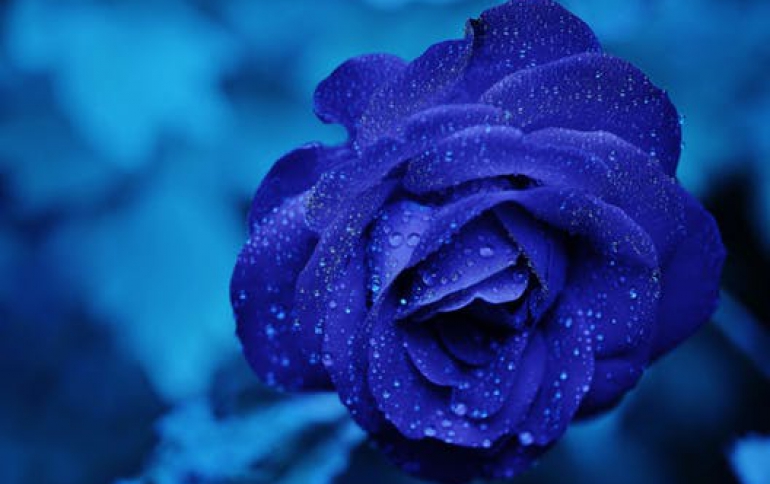 IBM To Make Its Cloud Services and Software Open Sourced-based
IBM on Monday anounced that all of its cloud services and software will be based on an open cloud architecture. As the first step, the company unveiled a new private cloud offering based on the open sourced OpenStack software that speeds and simplifies managing an enterprise-grade cloud.

The new software, called IBM SmartCloud Orchestrator, provides companies with greater flexibility by removing the need to develop specific interfaces for different cloud services. With the new software, companies can combine and deploy various cloud services onto the cloud infrastructure by lining up the compute, storage and network resources with a graphical interface. The new IBM SmartCloud Orchestrator allows users to perform the following:

- Build new cloud services in minutes by combining the power of pattern-based cloud delivery, with a graphical orchestrator for simple composition of cloud automation;

- Reduce operational costs with an orchestrator that can automate application deployment and lifecycle management in the cloud: compute, storage and network configuration, human tasks automation, integration with third party tools, all delivered by a single cloud management platform and;

- Simplify the end user consumption of cloud services, via a self service portal, including the ability to measure the cost of cloud services with metering and charge-back capabilities.

In addition, IBM also announced new versions of software that use open standards to help companies better monitor and control their enterprise cloud deployments. For example, IBM SmartCloud Monitoring Application Insight helps businesses monitor the real-time performance and availability of applications hosted on a cloud and being delivered via the Web, hosted on public cloud platforms and IBM SmartCloud. Two new beta programs, that use analytics to predict changes in scale and usage, are now available. In addition, new integration between IBM SmartCloud ControlDesk and IBM Endpoint Manager automates and extends the ability to control cloud services for compliance, regulation, and security to various "end points" or devices, such as mobile phones, medical devices and car engines. The integration of these two products is made possible through open-standard OSLC.

IBM Orchestrator is expected to be available later this year. IBM SmartCloud Monitoring Application Insight is expected to be available in the second quarter of the year. The analytics beta programs are expected to be available by the end of March.