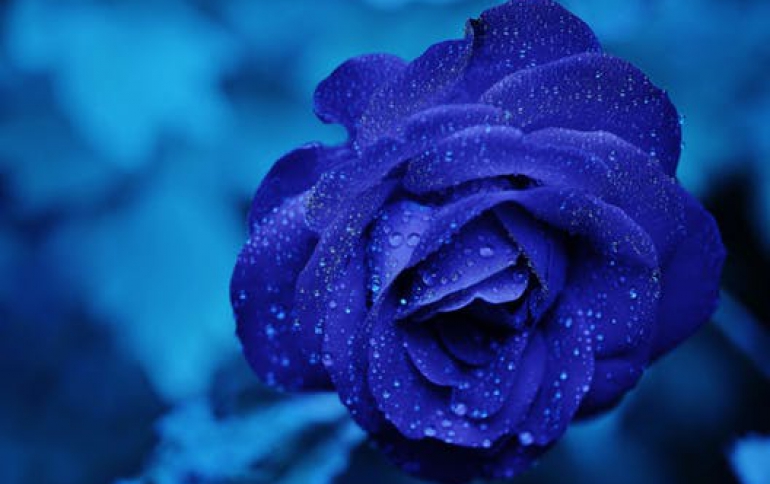 Samsung and LG UHD TVs Obtain TUV Certification in Europe
Both Samsung and LG have received performance certifications from a European certificate authority of 'TUV Rheinland' for their new Ultra High Definition (UHD) TVs. In an announcement released on Monday, Samsung said that its 85-inch UHD TV '85S9' has been ceritfied by TUV. Seperately, LG's 84-inch '84LM9600' model has been also certified by TUV Rheinland, meaning they both met the required standard for UHD TV.

The European certification organization has checked factors that decide picture quality, including viewing angle, brightness, color, response speed and others.