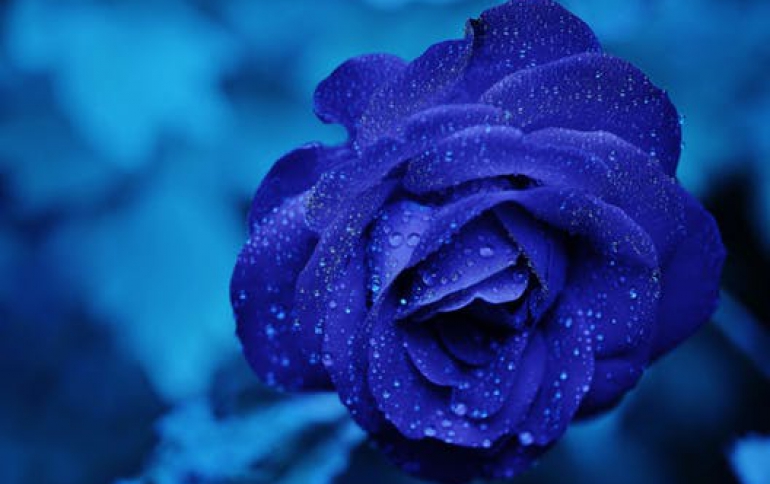 IBM Updates Its XIV Storage System
IBM has announced a new version of its XIV Storage System. The IBM XIV Storage System Gen3 can provide improved performance for demanding application workloads, such as virtualization, analytics and cloud computing.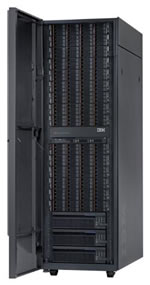 XIV is a high-end disk storage solution with a grid architecture that can provide performance and scalability while significantly reducing costs and complexity. XIV includes automated data placement that needs no tuning as application workloads change. Inherent virtualization and thin provisioning can increase system utilization without impacting performance.
IBM has found that the XIV Storage System Gen3 is up to four times faster than previous models and features improved management software that makes it even easier to use, allowing XIV to support still more workloads for a broader set of enterprises
XIV Gen3 can optimize the storage performance of a diverse range of applications including database, email, online transaction processing and ERP applications. With its fully virtualized grid architecture, XIV is also an ideal storage solution for virtualized server environments.
IBM XIV Gen3 provides faster performance than its predecessor and is easier to use through such improvements as:
- New components including InfiniBand interconnect and 8Gbps Fibre Channel ports as well as more memory;
- Enhanced, centralized administration of multiple XIV systems;
- XIV Plugin v2.5 for VMware vCenter Server, a no cost download that can help provision and provide information about XIV as well as the IBM Storwize V7000 and IBM SAN Volume Controller (SVC); and
- An optional feature that IBM plans to make available early next year that is designed to allow clients to non-disruptively add a solid-state drive (SSD) caching layer to XIV Gen3, which can provide as much as 7.5TB of additional memory for the most performance intensive workloads.