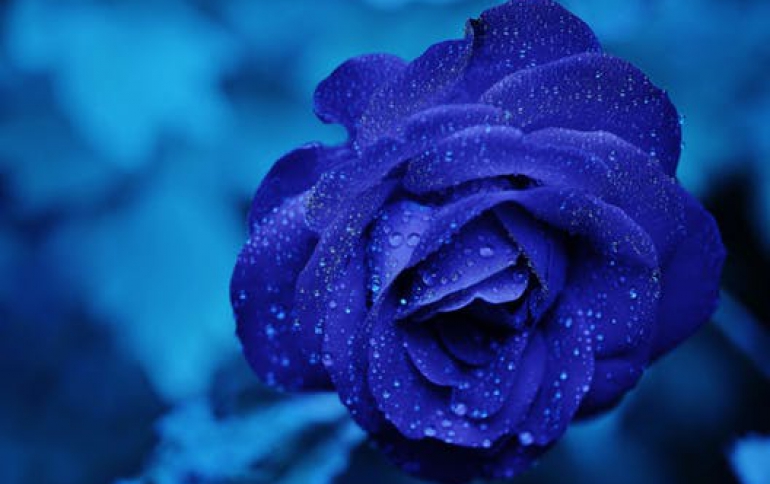 WD Slims 1 TB Hard Drive to Fit Mainstream Notebooks
Western Digital has designed the new WD Scorpio Blue - a 9.5 mm, 2.5-inch mobile hard drive with 1 TB capacity - for mainstream notebook computers. The new hard drive utilizes 500 GB-per-platter areal density and is now available in the highest capacity for 2.5-inch hard drives in the industry-standard 9.5 mm, two-platter (2-disk) form factor.
The 1TB model (WD10JPVT) has a SATA 3Gb/s interface, 8MB of cache and it spins at 5400 R.P.M.
WD Scorpio Blue Features:
Low power consumption - Power management features and algorithms optimize the way the drive seeks for data, which improves power consumption.
Cool and quiet - WD's WhisperDrive technology yields one of the quietest 2.5-inch hard drives on the market.
Reliable - WD's SecurePark parks the recording heads off the disk surface during spin up, spin down, and when the drive is off. This ensures the recording head never touches the disk surface resulting in improved long term reliability due to less head wear, and improved non-operational shock tolerance.
Shock Tolerant - WD's ShockGuard technology, now increased to a 400Gs shock specification, protects the drive mechanics and platter surfaces from shocks.
Advanced Format (AF) - Technology being adopted by WD and other drive manufacturers to continue growing hard drive capacities. New drives featuring AF are optimized for operation with the following operating system software: Windows 7, Windows Vista and Mac OS X Tiger, Leopard, Snow Leopard (PVT models only).
Shipping now through select distributors and resellers, the WD Scorpio Blue 1 TB (model WD10JPVT) hard drives are covered by a three-year limited warranty and have a Manufacturer's Suggested Retail Price (MSRP) of $139.00 USD.