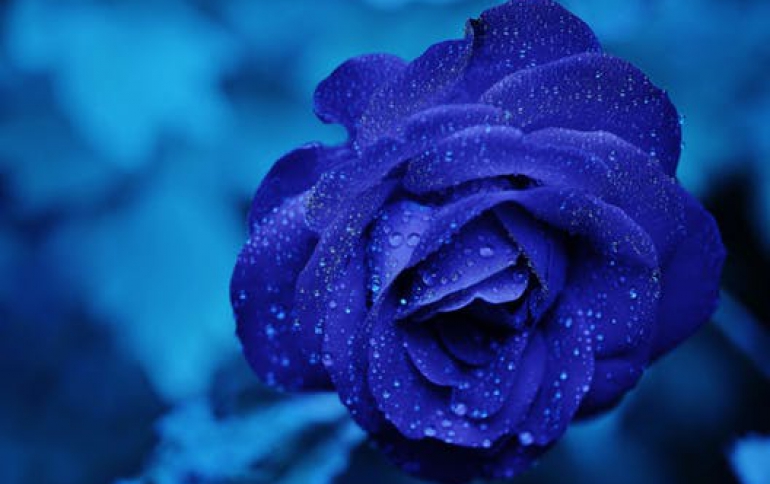 Intel to focus in consumer electronics
Intel is working to bring the benefits and power of computing technologies to the world of consumer electronics. The goal of this effort is to create products that work simply and easily together, provide greater flexibility and offer increased power and usefulness for consumers. By applying advanced silicon technology and helping to advance open standards, Intel is working to bring increased benefits to consumers and provide new opportunities for the consumer electronics industry.

Intel plans to apply its focus on silicon innovation and open platforms to the digital home in order to help create a new era of consumer electronics - allowing individuals to have access to digital content anytime, anywhere, on any device. The company is augmenting its product-related activities with a $200 million digital home fund. Announced last week, the Intel Digital Home Fund will invest in companies that complement Intel products and accelerate development of key technologies and content which enhance and simplify the digital home experience. The fund will be an important component of the company's strategic investment programme known as Intel Capital.

In addition to this substantial investment, Intel will apply its wireless expertise and ability as a silicon innovator to develop new technologies for consuming and managing digital content. Examples include the company's development work on a device called the Entertainment PC - a slim form factor PC connected to a television screen. Entertainment PCs can be used to organise, consume and enjoy digital content such as music, movies, TV programming, gaming and high-definition video. The devices will be capable of sharing content wirelessly and operated with a remote control instead of a keyboard. They will include a TV tuner and act as digital media adapter with a silent fan and consumer audio and video connections. Entertainment PCs, which can also serve as wireless network access points, are expected to be available mid-year from a variety of PC manufacturers and sell for less than $800.

Other innovative technologies include the company's Liquid Crystal on Silicon (LCOS) capability, designed to dramatically improve the appearance of large-screen displays at lower cost. Code-named Cayley, Intel's LCOS technology is expected to be available in large-screen displays as early as this year. The displays are anticipated to decline in cost to achieve price points of less than $2 000 next year.

The company is also providing fundamental technology for advanced set-top boxes, digital imaging devices, portable media players, digital media adapters and other devices that provide increased power, flexibility and choice in the way digital content is enjoyed.

In order to ensure consumers can take advantage of the silicon technology Intel is delivering, the company is helping lead the development of open industry specifications that will be essential to sharing content across multiple consumer devices. Intel's role as a founding member of the Digital Home Working Group -- which includes the PC industry, content providers and the consumer electronics industry -- will help drive technology specifications for the benefit of consumers.

In another example of industry cooperation, the development of Digital Transmission Content Protection over Internet Protocol (DTCP/IP) technology by Intel and other companies will enable home users to wirelessly share protected entertainment content among a variety of devices in the home. Through collaboration with content providers such as Warner Brothers and others, this technology is likely to be a cornerstone to expanding digital home entertainment.