Intel P35 Motherboard Roundup
4. Asus P5K Premium WiFi - BIOS and Installation
- Bios
The BIOS is more or less what we have seen in the P5K Deluxe review. Everything is in place and works as expected.
- Installation
Using Everest Ultimate Edition 2007, we can get more information on the board: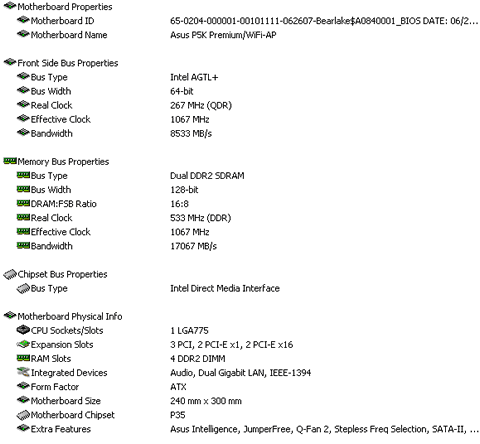 Both North Bridge and South Bridge chipsets unveiled: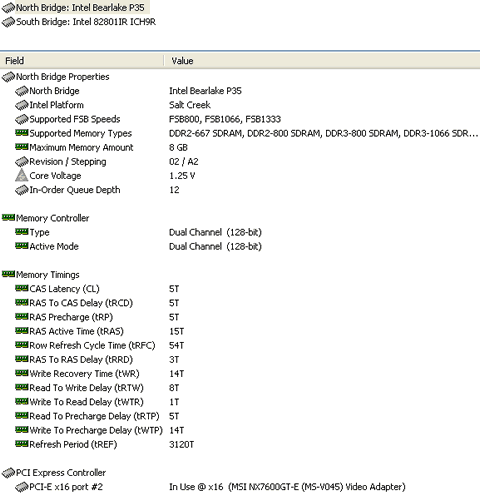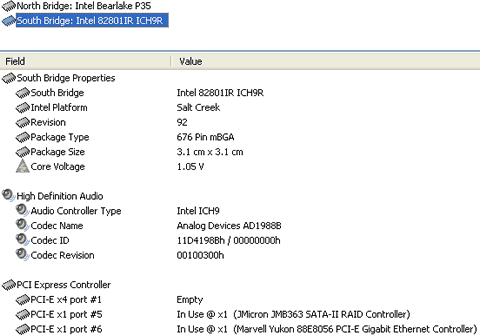 For all tests, we used the latest available BIOS (0204).

Let's now see how our CPU was identified by CPU-Z: