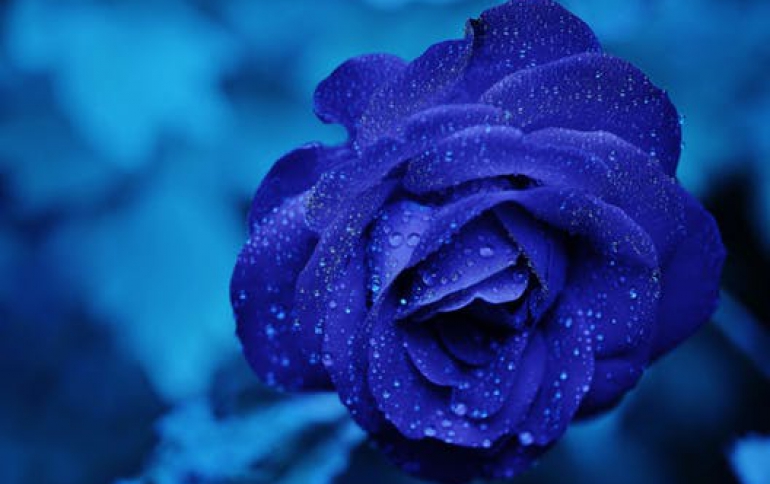 IRiver PMP-100 offers portable video
IRiver has announced plans to ship its PMP-100 this month. Short for Portable Media Player, the PMP-100 features a 3.5-inch colour display for video playback and is available in 20GB and 40GB capacities.
The PMP-100 is compatible with Macs and PCs, and supports AVI, MPEG-4, MP3, WMA, WAV, ASF and JPEG file formats. The PMP-100 sports a USB 2.0 interface, a line-in jack, TV-out port, built-in speakers, FM tuner and integrated voice recorder. It also comes with a rechargeable and replaceable Lithium-Ion battery.
The PMP-100 measures 139-x-85-x-31.7mm and weighs 280g. The PMP-100 costs $499.99 (around £275) for the 20GB model and $599.99 (£330) for the 40GB model in the US.
From DIGIT