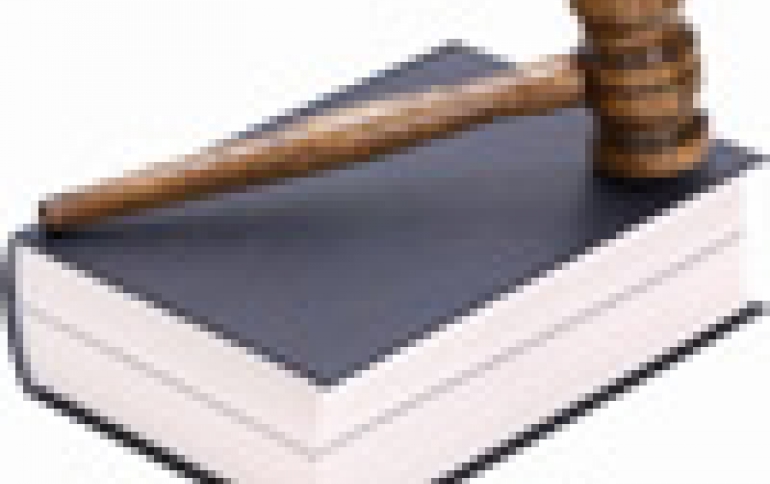 ITC Inverstigation Could Ban Hard Disk Drives Imports in U.S.
The U.S. International Trade Commission (ITC) announced on Thursday that it started an investigation regarding a patent infringement of certain hard disk drives made by Seagate, Toshiba, HP, Dell and Western Digital. The products at issue in this investigation are hard disk drives made using "dissipative ceramic bonding tips". The investigation is based on a complaint filed by Steven F. Reiber and Mary L. Reiber of Lincoln, CA, on September 10, 2007. The complaint alleges violations of section 337 of the Tariff Act of 1930 in the importation into the United States of certain hard disk drives, components thereof, and products containing the same that infringe patents owned by the complainants. The complainants request that the ITC issue a permanent exclusion order and a permanent cease and desist order.

By instituting this investigation (337-TA-616), the ITC has not yet made any decision on the merits of the case. The case will be referred to the Honorable Carl Charneski, an ITC administrative law judge, who will schedule and hold an evidentiary hearing. Judge Charneski will make an initial determination as to whether there is a violation of section 337; that initial determination is subject to review by the Commission.

ITC said that it would make a final determination in the investigation at the earliest practicable time. Within 45 days after institution of the investigation, the ITC will set a target date for completing the investigation.

Ofcourse, even if the ITC ends up ruling against Western Digital, Seagate, Toshiba, HP, and Dell, the companies may appeal.