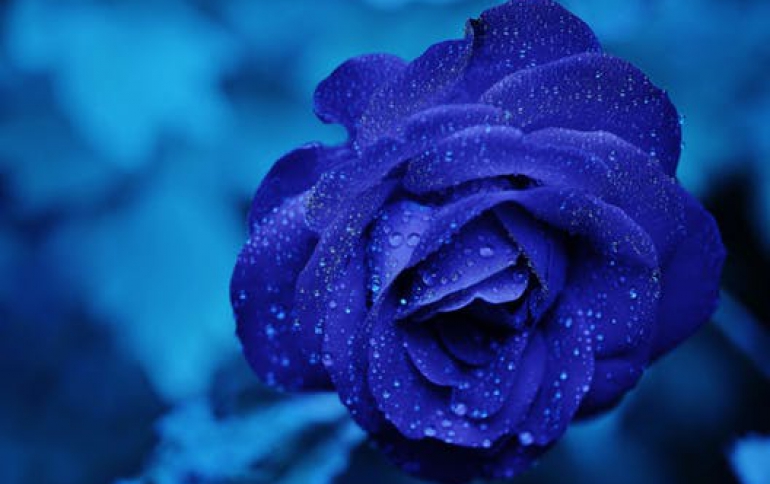 ITC to probe Recordable CD imports...
The U.S. International Trade Commission said Monday it will investigate charges by a subsidiary of Dutch electronics manufacturer Philips Electronics NV that importers are violating its patents on recordable and re-writable compact discs... Philips said late last month that 19 companies have infringed its patents by manufacturing or selling imported CD-R and CD-RW discs in the United States without a license.

Philips asked the ITC, which is an independent government agency, to ban the importation of unlicensed discs into the United States.

The companies named were: Acme Production Industries, Bregusa Micro International LLC, Digital Storage Technology Co. Ltd., DiscsDirect.Com, Gigastorage Corporation Taiwan, Gigastorage Corporation USA, Jacsonic Group, J & E Enterprises Inc., KingPro Mediatek Inc., Linberg Enterprise Inc., NewEgg.Com Inc., PNY Technologies Inc., QTC Computer Systems Inc., STI Certified Products Inc., Symmetry Group Inc., Tiger Direct Inc., TKO Media Inc., U.S. Digital Media Inc. and Xtraplus Corp.

More than 70 manufacturers are licensed by Philips to make CD-Rs and CD-RWs.