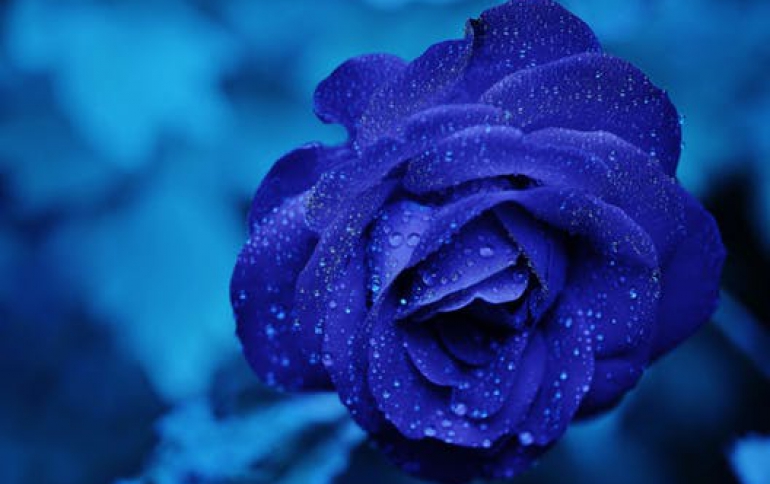 KINGMAX Announces The SMG TITAN SSDs
KINGMAX has just released the SMG Titan series of SSDs, available in 64 GB, 128 GB, 256 GB and 512 GB vesions and equipped with SandForce controllers.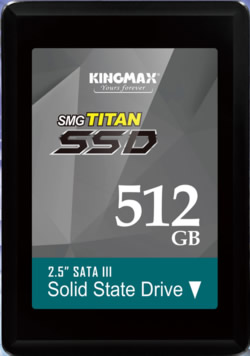 The new SATA 6 Gb/s SSDs are rated for maximum reading speeds of 550 MB/s while their writing speeds can reach 520 MB/s.They support the RAISE fault-tolerant technology and can perform redundant storage to the data. The series also supports Error Correction Code (ECC), Cyclic Redundancy Check (CRC), Native Command Queuing (NCQ) to optimize the order of file data accessing sequence most efficiently and anti-shock capabilities up to 1500G.
Specifications
- Capacity: 64GB/128GB/256GB/512GB
- Dimension: 100.5mm(L)x69.85mm(W)x7.0mm(D)
- Weight: 71 g
- Interface: SATA III 6Gb/s
- Supports Global wear-leveling
- Supports NCQ/Trim
- Supports 55-bit BCH ECC
Sequential read and write:
- 64 GB Read : Up to 550 MB/s Write : Up to 500 MB/s
- 128 GB Read : Up to 550 MB/s Write : Up to 520 MB/s
- 256 GB Read : Up to 550 MB/s Write : Up to 520 MB/s
- 512 GB Read : Up to 550 MB/s Write : Up to 520 MB/s
Random write:
- 64 GB/128 GB/256 GB up to 75,000 IOPS
- 512 GB Up to 40,000 IOPS
- Operating voltage: DC 5V +/-5%
- Operating Shock: 1500 G/ms
- MTBF: 1.2 million Hours
- Operating Temperature: 0~70°C
- Storage Temperature: -55~95 °C
- 3years warranty