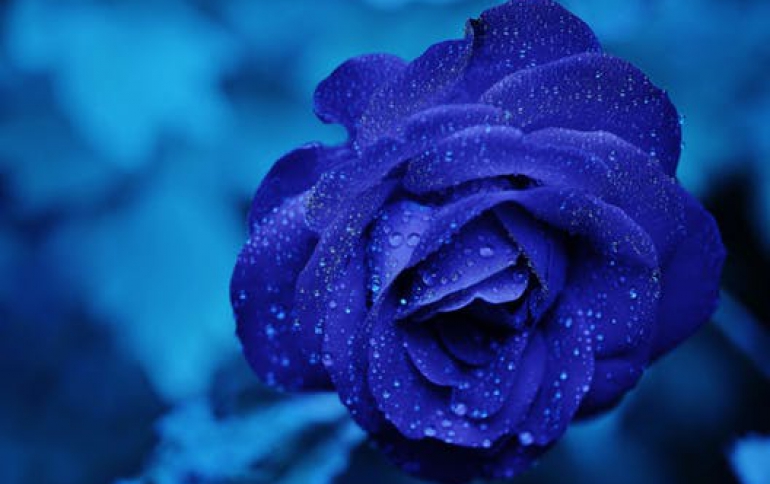 Fujitsu Launches The ARROWS NX F-05F Smartphone
Fujitsu today announced the new docomo Smartphone ARROWS NX F-05F will be available in Japan as of May 30, 2014 from NTT DOCOMO, Inc. dealerships. The ARROWS NX F-05F comes with the Japanese character input system Super ATOK ULTIAS to deliver high level of smartphone character input. It is equipped with a touchscreen panel that helps prevent incorrect inputs as well as a user interface that allows for easy text editing.
The new smartphone is equipped with the WhiteMagic next-generation display, which conserves power while delivering an easy-to-view screen, even under direct sunlight, and also has a 3,200 mAh battery, Android 4.4, a 2.3GHz Quadcore CPU (MSM8974AB), infrared, NFC, Osaifu-Keitai, One-Seg and Full-Seg, an FM transmitter, DLNA (DTCP+ compatible), Miracast, and Bluetooth 4.0.
Fujitsu's proprietary Human Centric Engine technology give a battery life of over three days.
In addition, this smartphone comes a 20.7 megapixel camera equipped with an Exmor RS for mobile 1/2.3" CMOS sensor, a smart fingerprint sensor and other security functions. The handset is also VoLTE compatible and water resistant.

Fujitsu will also offer Karada Life Pregnancy Support, a smartphone health support service for women, in Japan starting from May 30.
Karada Life Pregnancy Support was developed by Fujitsu from APIs (application programming interfaces) provided by MTI Ltd., which operates Luna Luna, a health information service for women. The application will be accessible from a variety of Fujitsu smartphones.
This service provides estimated menstruation and ovulation dates, assesses physical and emotional states during the menstrual cycle, gives advice on skincare and lifestyle, and also indicates probabilities of pregnancy. This will allow women to better understand their menstrual cycles and provide a reference for women facing issues with PMS or for those wanting to become pregnant, while supporting their overall health.