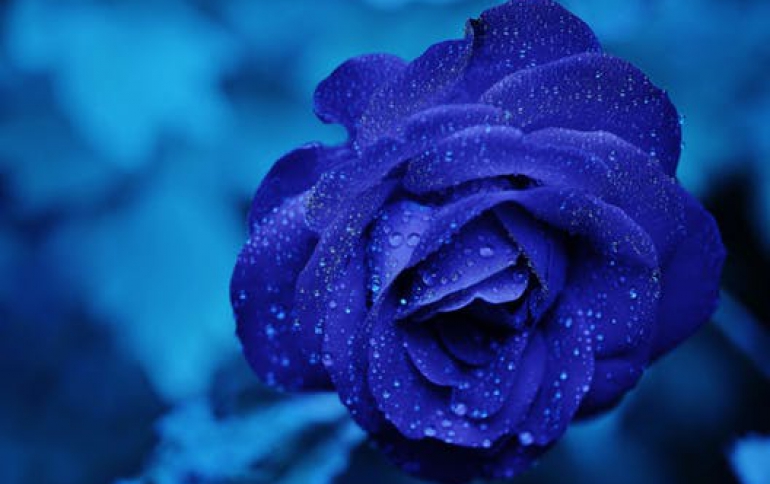 Kingston Introduces Optional TCG Opal 1.0 Compliant SSD
Kingston today announced a version of its SSDNow KC300, fully compliant with the Opal specification of the Trusted Computing Group (TCG). The TCG Opal 1.0 compliant KC300 is ideal for companies implementing centralized management software to manage security policies, password recovery, compliance logging, automatic updates and user creation/deletion. The self-encrypting drive provides organizations with strong security and it is designed to work with popular enterprise management applications including WinMagic SecureDoc, Wave Embassy and McAfee Endpoint Encryption for PC (EEPC).

The Kingston KC300 with TCG Opal is available in 60GB, 120GB and 240GB capacities and it is backed by a three-year warranty.