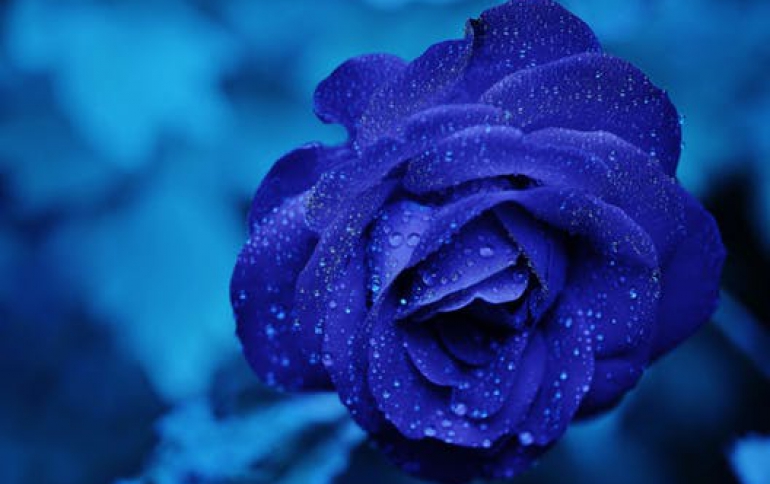 KiSS Technology to develop HDTV optimized DivX DVD player
Kiss today announced that they will work with DivXNetworks to develop a DivX Certified DVD Player optimized for the high-resolution HDTV playback of DivX video files. KiSS Technologies will demonstrate DivX Certified DVD players to major retailers at RetailVision North America, where DivXNetworks is an event sponsor. RetailVision is held April 26-29 at the Hyatt Grand Champion in Indian Wells, California. The DivX Certified DVD player from KiSS Technologies will offer the additional ability to playback high-resolution DivX videos optimized for HDTVs. The player will enable DivX users to archive high-definition broadcast content on their PCs and easily playback DivX video encoded from high-definition on HDTVs.

Additionally, as a DivX Certified Home Theater device, the KiSS DVD player will support playback of all versions of DivX video, including secure, video-on-demand content from DivXNetworks' content partners.