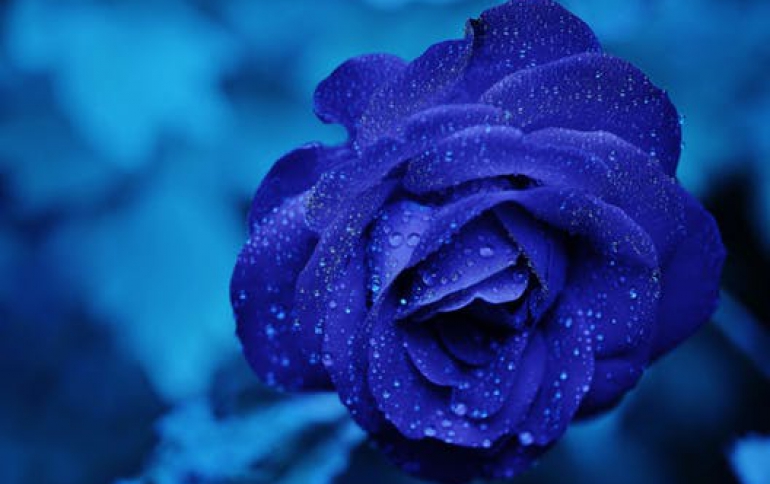 Latest Chrome Secures Flash Player For Mac Users
The latest stable relese of Chrome browser is safer as Google has fully sandboxed Adobe's Flash Player. Adobe Flash Player is a very widely used browser plug-in used to watch videos, play games and consume content on the web. However, it's also commonly used as a vector for malware, which tries to monitor users' activities or steal information.

In the latest stable release of Chrome browser, Chrome's built-in Flash Player on Mac uses a new plug-in architecture which runs Flash inside a sandbox that's as strong as Chrome's native sandbox.

With the release, Flash Player is now fully sandboxed in Chrome on all of Google's desktop platforms, including Windows, Mac, Linux and Chrome OS.

Ultimately, this means a safer experience for users as they browse the web.