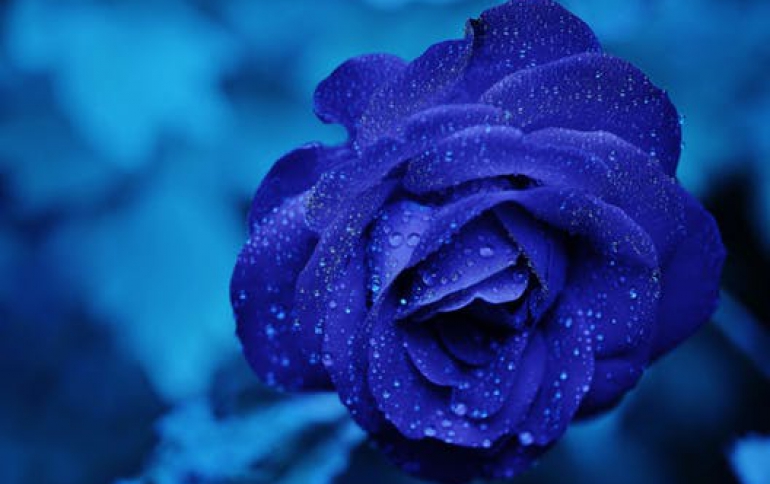 Lenovo's step back
Lenovo Group, the Chinese computer maker that most Americans had never heard of before December, made news today by reporting a slight rise in third-quarter profit on lower revenue. Despite the dip in sales, China's PC market is still fertile ground for U.S. companies. Lenovo said net profit rose to $41.9 million, from $41.6 million a year ago. Sales fell to $809 million, from $839 million, despite what it said was a "significant" rise in notebook-PC sales.

IBM said in December that it was selling its PC business to Lenovo for about $1.25 billion. Lenovo, formerly known as Legend Computer, dominates the Chinese PC market with about a 28% market share. The company hopes its IBM acquisition will now help it to expand outside its borders to the U.S.--where it has virtually no presence--and to Europe.

Lenovo's third-quarter blip notwithstanding, China's PC market is flourishing. The country recently surpassed Japan as the second-largest PC market in the world, with a total of nearly 16 million units sold. Intel (nasdaq: INTC - news - people ), whose semiconductors power most of the world's PCs, saw its fourth-quarter sales to the Asia Pacific region soar 46%, to $4.4 billion--more than double the rate of growth for its Americas region.

Intel points out that China's market is ripe for selling unique systems for specific markets. In a recent presentation, the company disclosed a PC platform specifically for China's 100,000 Internet cafes.

Computer makers are also taking heed, marketing systems that probably would not sell well in the U.S. Hewlett-Packard is selling a sub-$500 system with the FreeDOS operating system. Others are selling PCs pre-installed with Linux. HP has reportedly stated that it wants to become the number-one seller of notebook PCs in China.

After it absorbs IBM's PC business, Lenovo's market share in China will near 35%. But, it doesn't register worldwide. IDC's preliminary fourth-quarter market-share numbers place Dell (nasdaq: DELL - news - people ) at number one with 17%, on 21% unit growth. HP came in at number two, with a 16% share on much slower growth of 9%. IBM has a 5.7% share worldwide, on 9.4% growth for the quarter.

In total, the worldwide PC market grew 14.7% in 2004, to 177 million units. China's PC market is unlikely to retain the 20% growth of the last several years, but should outpace IDC's projection of 10% growth this year.