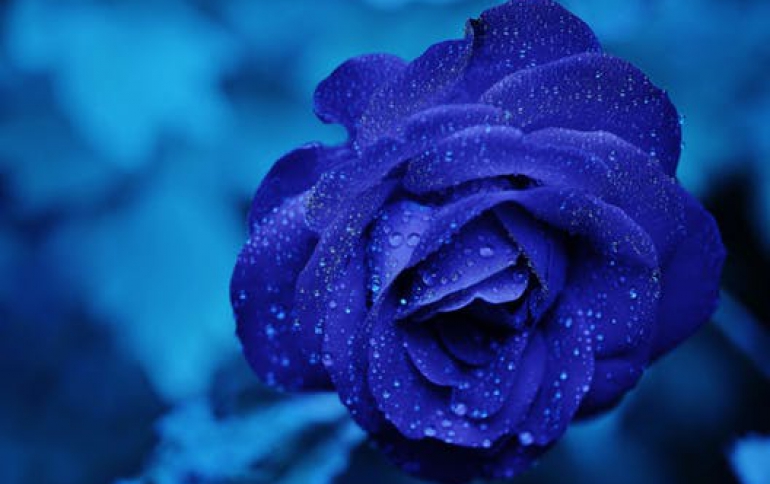 LG Brings Features Back Into Focus
LG Electronics today announced plans to launch 'LG Viewty' (Model: LG-KU990), its very first professional-level high feature camera phone. The 'LG Viewty', the first handset representing LG Mobile?s new feature-oriented category, combines functionality with style.
Boasting its 5.1 megapixel camera with manual focus and image stabilizer features, the 'LG Viewty' takes high quality photographs with endless possibilities to allow users to enhance their images through the extensive editing features of the phone.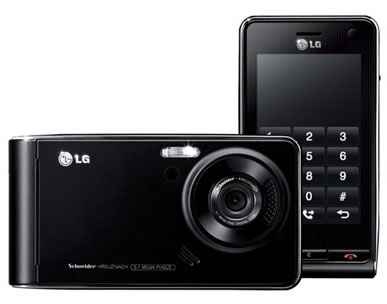 The sleek handset introduces world?s first 120 fps video recording feature in a mobile camera phone. A single-click connection to YouTube allows users to share their very own film moments with others on the internet.
The 'LG Viewty' which will be available for buy from October, will first be revealed during the IFA 2007 in Berlin on August 31, 2007.