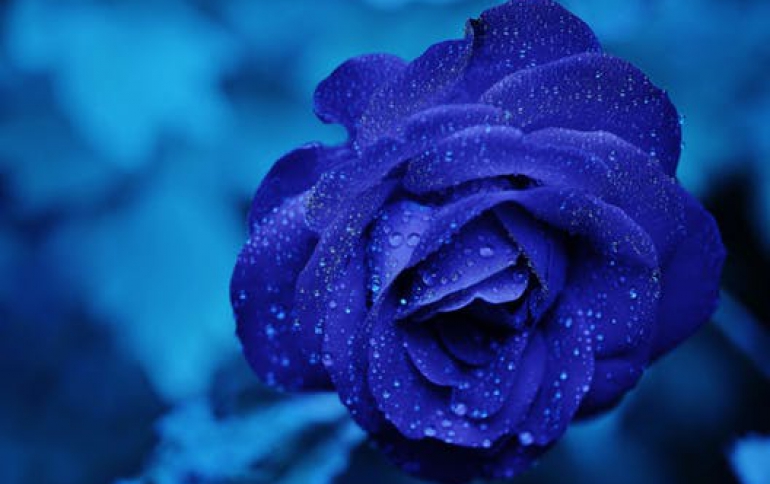 TDK Announces Cleaning Kit For Blu-Ray Players, Discs
TDK announced today its plans to release a set of cleaning tools for the Blu-Ray discs as well as for the laser lens included in Blu-Ray players. The set includes a cleaning disc, which smoothly removes any dust particles from the surface of the optical pickup lens of devices such as BD players and the Playstation 3, and a special wiping cloth that removes the dust and fingerpints from the surface of the Blu-Ray discs.

The Blu-Ray disc format uses a laser with a Numerical Aperture of 0.85nm. This means that the laser beam that accesses the data is very narrow, compared to CD and DVD. As a result, the laser beam can be easily diffracted by small particles or defects that exist on the disc's surface. The size of these particles could be microscopic, as in the case of the dust or smoke. Cleaning the disc surface of a disc before reading was essential in the case of previous generations of optical media (CD and DVD) but as the pit/land structure is much smaller on high definition media, even particles of dust - not to mention fingerprints - make playback quite difficult. This was
confirmed
by the CDRinfo's latest tests on the Blu-Ray media quality. As a result, the careful handling of the Blu-ray discs as well as the frequent cleaning of the OPU's lens are essential.
TDK's cleaning kit will be available in Japan in late September.