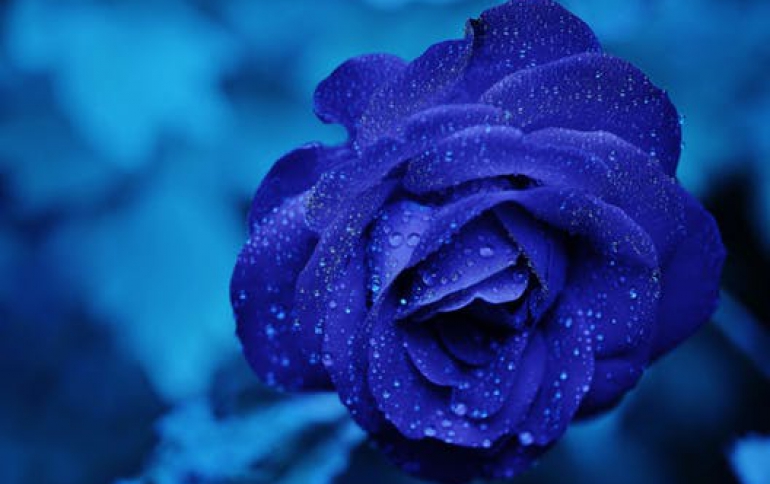 LG Electronics 2Q Profit Slumps On Weak TV, Smartphone Sales
LG Electronics said on Wednesday its quarterly profit skidded 60 percent as sales of televisions and smartphones have slowed. LG said second-quarter operating profit fell to 244 billion won ($211 million) from 610 billion won in the same period a year earlier.
"While the second quarter was more challenging than expected, LG is confident it can recover lost ground in the third quarter with new competitive products and more effective marketing initiatives," the company said in a statement.
The company's TV division reversed into a quarterly operating loss of 82.7 billion won its worst since fourth-quarter 2010.
The mobile communications division eked out a 0.2 billion won profit as smartphone shipments shrank from a year earlier.
LG launched its G4 flagship smartphone in South Korea in late April, but the phone did not offer enough new features to stand out against competing devices, such as the iPhone 6 models and the Galaxy S6 models.

LG Electronics 2Q Profit Slumps On Weak TV, Smartphone Sales