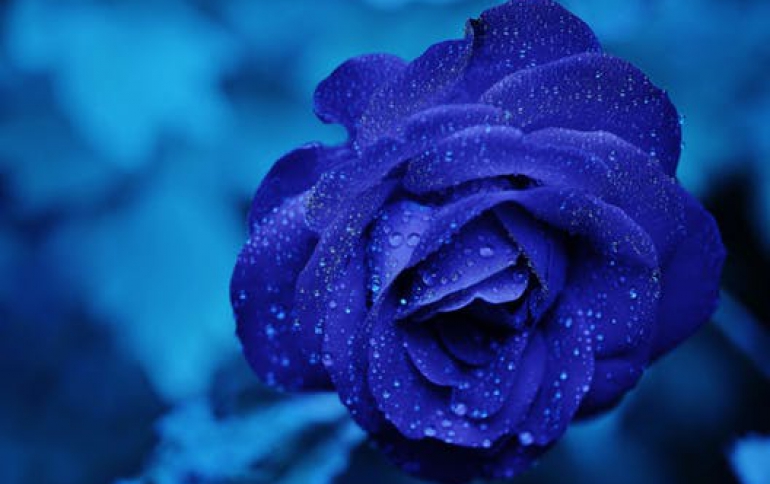 LG Electronics Launches its First DivX Certified Digital Television
DivX and LG Electronics announced today launch of DivX-certified Time Machine TV Series both in Plasma and LCD models. LG's DivX-certified Time Machine TV Series is now available in Europe, China and throughout the Asia-Pacific region.

The TV Series includes three LCD models – the 47LB5RE, 42LB5RT, 37LB4RT –and two plasma models, the 50PB4RT and 42PB4RT. The series features a built-in 80 gigabyte hard disc drive for Time Shift function and recording, USB 2.0 port for backing up recorded content and MP3, JPEG and DivX playback capability. The Time Machine TV Series also boasts a simultaneous watch-and-record function.