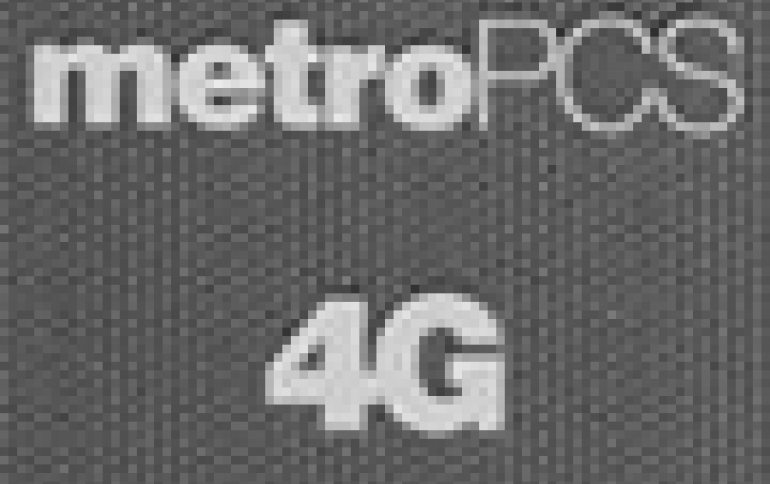 LG Rolls Out New Spirt 4G Phone in U.S.
LG Electronics Inc. said Friday it has rolled out the "Spirit 4G" long-term evolution (LTE) phone in the U.S. market, available by MetroPCs for $199 plus tax after mail-in rebate - with no annual contract.
LG released the LTE-compatible phone as part of efforts to bolster its leadership in the fourth-generation market in the United States.
The phone comes with the Android 4.0 Ice Cream Sandwich platform, a 4.5 inch Gorilla Glass touchscreen, a 5 MP rear camera with "Cheese" shutter, Time Catch Shot and 1080p HD recording.
MetroPCS? 4G LTE rate plans begin at $40 and offer unlimited 4G LTE talk, text and data for only $60 ? taxes and regulatory fees included. The company is also offering unlimited on-demand mobile music service with access to Rhapsody for $5 per month, available on all current Android and 4G LTE rate plans.
Specifications
- Android 4.0 Ice Cream Sandwich
- 1.2 GHz dual-core processor
- 4GLTE Connectivity
- HTML
- 4.5 inch screen size
- 4GLTE Mobile Hotspot-capable
- Gorilla glass
- 5 MP camera with flash and video
- 4 GB of internal memory
- 32 GB of external memory
- Up to 4 hours of talk time
- Up to 200 hours of standby time
- 2150 mAh battery capacity
- Stereo Bluetooth
- joyn capable
- Length:5.08 in
- Width:2.61 in
- Height:0.37 in
- Weight:4.3 oz