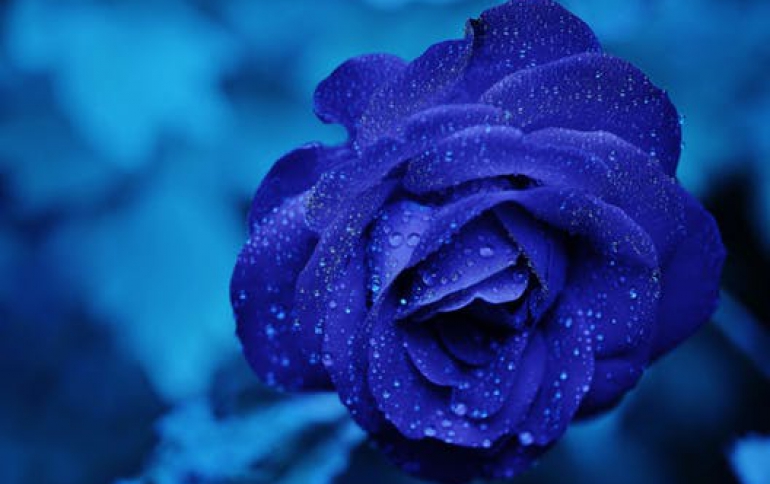 LG's New Cinema 3D Projector Promises To Keep You Home
LG today introduced its newest 3D projector (Model CF3DAT) in the Korean market. The CF3DAT is a CINEMA 3D projector that can project a 200-inch viewing surface a wide variety of high definition 3D content utilizing its 2D to 3D conversion engine and built-in tuner.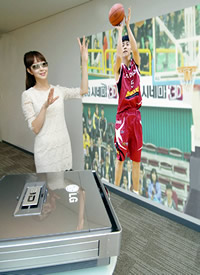 Despite its large 200-inch projection area, LG claims that the CF3DAT projects clear and bright images, using its Full HD display (1920x1080) supported by a brightness of 1,250 ANSI lumens in 3D mode.
The CF3DAT employs the Film Patterned Retarder (FPR) display technology, enabling the use of LG's polarized 3D glasses.
The projector will be also available worldwide under the CF3DAA model name in the first half of 2012. However, this version will not be equipped with a TV tuner.