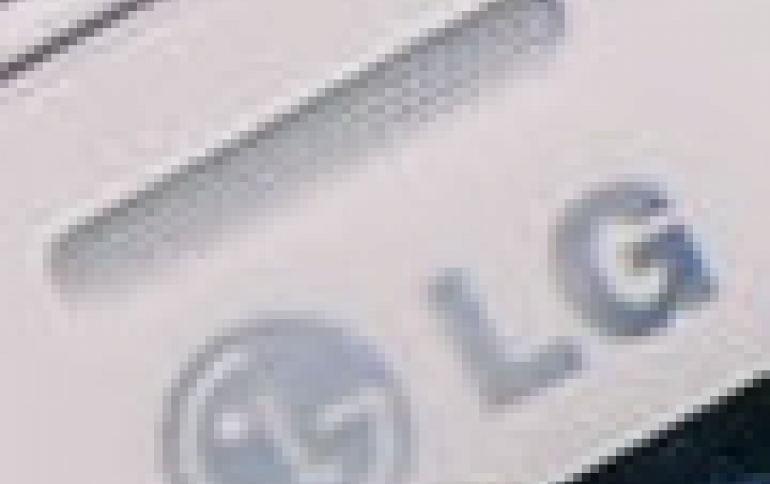 LG's Quad-core Optimus 4X HD Available In Europe
LG's first Quad-Core smartphone, the Optimus 4X HD, is now available for purchase in Europe. The device will first be released in Germany, followed by the Netherlands, Sweden, United Kingdom and Italy. The rest of the region, along with Asia, CIS, South and Central America will receive LG's fastest smartphone in the weeks and months ahead.
The Optimus 4X HD features NVIDIA's 4-PLUS-1 Quad-Core mobile processor, Tegra 3. With an exclusive Eco-Mode application, which will be provided with the software upgrade, users to manually shut down any of the Tegra 3?s cores for even more control over power consumption, allowing the smartphone's 2,150mAh battery to last longer.
The smarthphoe is also equipped with a 4.7-inch 1280 x 720 16:9 True HD IPS display with a pixel density of 313ppi. It boasts LG's Optimus UI 3.0, which includes QuickMemo. QuickMemo allows users the ability to instantly jot memos or notes from any screen, without having to open a separate application.
The Optimus 4X HD also comes with Media Plex, which combines a range of functions to enhance image and video playback such as Fingertip Seek and Live Zooming. Media Plex also includes Time Catch Shot which allows one to select and save the best shot among the images taken just before the shutter button is depressed.