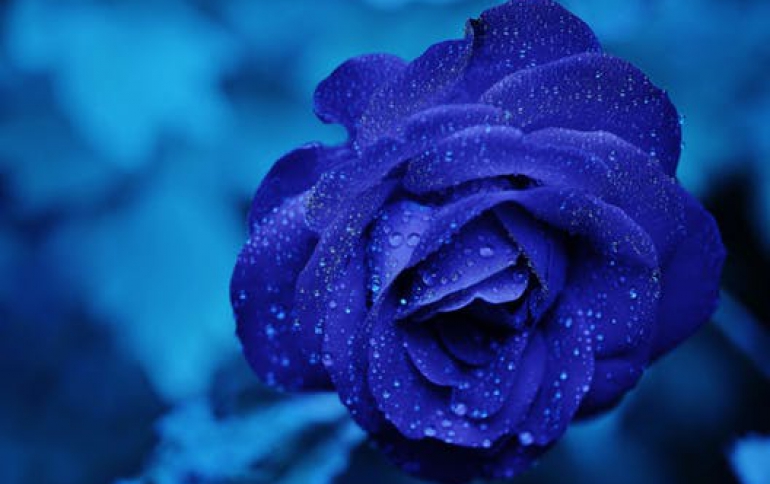 Lite-On IT aims to become second largest global DVD burner producer
According to
Digitimes.com
, Lite-On IT, expects to ship 8 million DVD burners this year, which would make it the world's second leading producer for 2004. Lite-On IT delivered fewer than one million DVD burners last year, ranking 10th globally. However, during the first quarter of this year the company shipped one million DVD burners, jumping up to the fourth position, behind Hitachi-LG.
Next quarter, Lite-On IT will begin production of slim-type DVD burners, as well as offering 16x DVD burners, company revising its production for this year to eight million units double quantity from the original target. By achieving this goal, Lite-On IT expects to surpass NEC and Pioneer and move into second place.
Lite-On IT will also offer new DVD recorder equipped with hard disks next quarter, expecting to ship one million units.