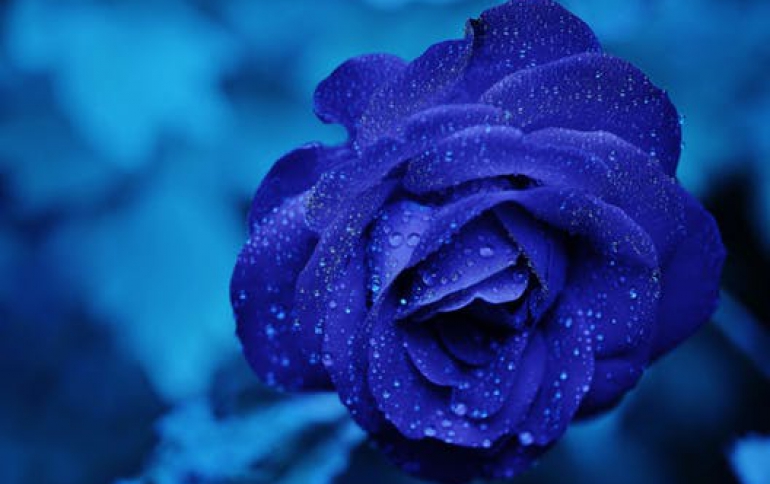 Macrovision's "Hacker University" at E3 to preview robust copy protection technology for gaming industry
Macrovision announced that it will hold a first-of-its-kind "Hacker University" at this year's E3 Conference in Los Angeles -- a workshop that will allow games developers to learn the tools and techniques hackers use to create "free" games and how Macrovision's SafeDisc(R) Security API technology can be implemented to minimize this threat. SafeDisc Security API promises to revolutionize game protection by making it much more difficult to create game hacks or cracks that remove security. Macrovision's solution leapfrogs existing copy protection schemes through an advanced multi-layer approach. This significantly increases the complexity of breaking the security locks. SafeDisc Security API, which is implemented during the coding stage, easily integrates robust security functions throughout a game's code without affecting the game's performance. Leading games publishers have seen the benefits and are implementing the advanced security in their top game titles.

Macrovision is accepting a limited number of registrations for Hacker University for qualified attendees for the program. Registrations may be made online at www.macrovision.com/SafeDisc/HackU to apply, or by calling Macrovision at 1-800-622-7686. Registrations are being accepted through April 20, 2004.