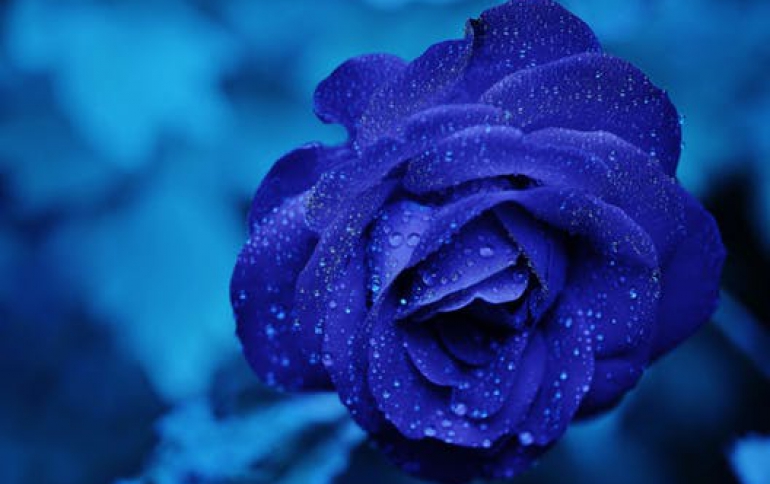 MAXTOR ADDS ATLAS 15K TO PORTFOLIO WITH FASTEST SEEK TIME IN THE MARKET
Maxtor Corporation (NYSE: MXO), a worldwide leader in hard disk drives and data storage solutions, yesterday introduced the Maxtor Atlas™ 15K, an enterprise-class 15,000 RPM hard drive featuring Maxtor's second-generation Ultra320 SCSI interface and MaxAdapt™, an intelligent technology that delivers the highest system performance possible. source: www.cdrinfo.com MaxAdapt is a key feature on Maxtor's U320 SCSI interface implementation. The Maxtor Atlas 15K is designed and tested for 24/7 applications and offers performance leadership with the industry's fastest average seek times, as fast as 3.2 milliseconds, and up to 75 MB per second sustained data rates.

The Atlas 15K hard disk drive makes an ideal storage solution for enterprise customers requiring fast transaction and data transfer rates for demanding I/O intensive and high-bandwidth applications; including OLTP, storage area networks, scientific and engineering calculations, data warehousing, economic transactions and 3D animation rendering. source: www.cdrinfo.com

"IT managers are realizing that 15K SCSI drives are crucial performance-enhancers for I/O intensive applications," said Mike Karp, senior analyst at Enterprise Management Associates. "The Atlas 15K from Maxtor, with the U320 SCSI interface, will address the requirements of an enterprise's most data-hungry and demanding applications."

Flagship Performance

The Atlas 15K is redefining performance standards in the enterprise-class hard drive market with its unmatched 3.2 millisecond average seek time and 75 MB per second maximum sustained data rate. Maxtor Atlas 15K delivers this performance edge with capacities of 18 GB, 36 GB and 73 GB. It provides up to 45 percent more I/Os per second than the average 10K drive, which translates into the lowest cost-per-I/O solution in the industry. With the Atlas 15K, system integrators can deliver system solutions with the industry's fastest response time, which is ideal for transaction intensive applications.

"Maxtor's customers will continue to benefit from industry-leading technology, performance, leveraged qualification cycles and high reliability," said John Joseph, vice president of marketing for the Server Products Group at Maxtor. "The Maxtor Atlas 15K is setting new performance standards at a time when demand for 15K drives is growing. Maxtor's intent has always been to provide our customers the products they need when they need them."

Maxtor MaxAdapt

The Maxtor Atlas U320 drives have the distinction of being the only self-aware drives in the market today with MaxAdapt, Maxtor's unique implementation of adaptive active filtration technology (AAF). This technology optimizes signal quality allowing the drive to adapt and react to changing systems configurations. MaxAdapt delivers improved system performance through a closed-loop method of adapting frequency amplification and noise filtering. In other words, MaxAdapt adjusts to current system conditions to provide the best possible signal integrity and ensure optimal system performance.

Availability

Maxtor Atlas 15K qualification units are scheduled for fourth quarter 2002 availability with full product availability scheduled for early in the first quarter in 2003. The Atlas 15K includes a five-year warranty.