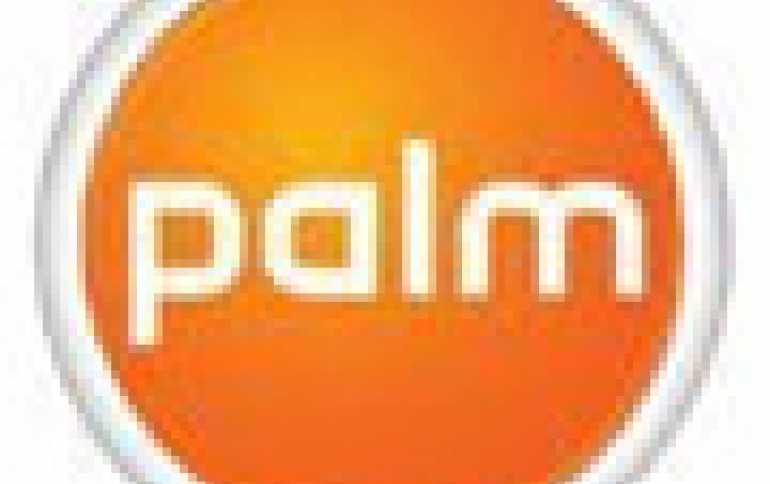 Maybe The Last Palm OS Treo Nears Release
Sprint is Getting Ready to Release the new Treo 755p We have been hearing about Treo 755p for about a week or so, and there's already some evidence that this model really is in development, and isn't a hoax or a mis-print.

Good Technology has posted the release notes for the latest version of its Intranet Client and Server applications on its web site. This lists the smartphones that support these programs, one of which is the Treo 755p.

However, the listing is somewhat confusing, as it groups this upcoming smartphone with the Windows Mobile devices. The earlier report, and the "P" in its name, indicate that the 755p will run the Garnet OS (formerly Palm OS Garnet).

It's possible this is simply an error on the part of the person who prepared the release notes. It would be easy to be mistaken about what operating system is going to be used by a device that hasn't even been announced yet.

Information about the 755p

Information on the Treo 755p is very sketchy at this point. Virtually all that is known is that this smartphone will run the Garnet OS and will offer support for the 3G cellular-wireless networking standard EV-DO.

In addition, the Treo 755p isn't supposed to have an antenna. This and its name suggests that it will have the same general form factor as the Treo 750, a model that is slimmer than most earlier Palm smartphones.

This device is expected to replace the Treo 700p.

The Treo 755p reportedly has a target release date of May 14, and it will initially be offered by Sprint.