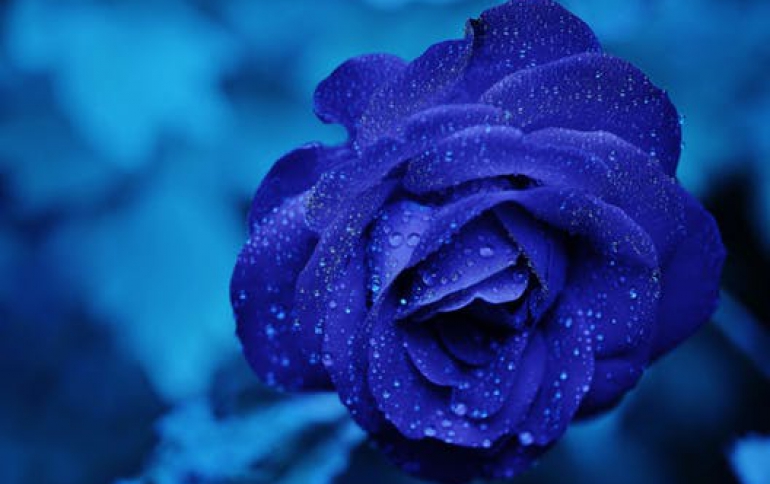 MediaTek Joins the Open Handset Alliance Continuous
Taiwanese fabless semiconductor company MediaTek Inc. has joined the Open Handset Alliance. The Open Handset Alliance is a partnership of more than 71 global mobile industry leaders that promote Google's Android mobile platform.

MediaTek enables cost-effective Android -based smart phones offering full system solutions. The company plans to drive a wider adoption of smart phones in new and emerging markets.