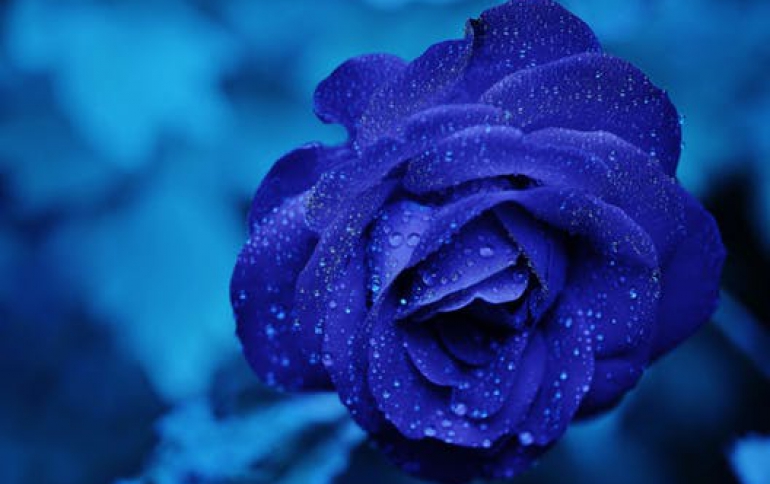 Mediatek promises not to take legal action against clients suspected of pirating its chipset technology!
Chipset designer Mediatek promised Thursday that it will not take legal action against its customers, in a widening probe into whether four of its computer drive clients had pirated its chipset technology. The company's assurance came a day after law enforcement agents searched the offices of Benq, Behavior Tech Computer (BTC), AOpen and EPO Science and Technology for evidence of the alleged piracy, prompting heated protests from the drive makers and a sell-off in their shares. The stock of Benq was pummeled down the daily limit in Thursday trading but recovered later, finishing down 2.8% at NT$51.5. Shares of BTC and AOpen also fluctuated in intra-day trading before closing lower. On Friday, shares of all three companies rose. EPO is not listed on the market.

Mediatek, in a complaint filed with the Investigation Bureau, accused the four of using its "firmware" which was no longer licensed to them after certain partnerships ended, in their CD-ROM drives. Firmware is software that activates controller chipsets for computer drives.

Although the complaint concerns software ownership, Mediatek's move is seen as part of a broad legal campaign to fight competition from archrival VIA Technologies in the multimedia chip business. A week ago, Mediatek sued VIA and AOpen in the US for infringing on two of its patents on CD-ROM chipsets.

Whether the software in question is used in VIA chipsets, or the four companies knowingly copied Mediatek's technology without permission, remains unclear. A decision is pending examination of drive products gathered in the July 3 search, according to the authorities.

Still, rumors are rampant about the role VIA has played in the dispute. Local newspaper reports quoted a Mediatek source as saying that the company, in its month-long own probe, found software strikingly similar to its own in unbranded chipsets of some CD-ROM drive products. After Mediatek examined those chips further, it found evidence that linked to VIA, according to the reports.

When addressing the media, Mediatek, however, has yet to name VIA as a target. In a statement issued yesterday, the company said it will "pursue parties that infringe on its intellectual property." It also made apologies to its four clients for the "inconvenience" caused by the investigation.

Clearly, the four optical drive makers are not pleased with the sudden scrutiny. Dismayed, they called the probe a reckless and misdirected effort by Mediatek to overtake a rival, according to people close to the companies. The company made the mistake in seeking law-enforcement action, they said, noting a lawsuit could as well serve its purpose without the damaging publicity.

A spokesperson from BTC said the company has not used any chipsets from VIA and will cooperate with the investigation. AOpen declined to comment. Benq, in denying any wrongdoing in the piracy dispute, said it developed its own firmware using an exclusive source code from "a certain chip maker."

In the short run, Mediatek will likely be hit with an exodus of business as its clients turn to other chip suppliers, market analysts warned. However, by highlighting the liabilities the drive makers could face in adopting non-Mediatek chips, it may succeed in deterring the use of VIA products and entrench its position in the multimedia business, they said.