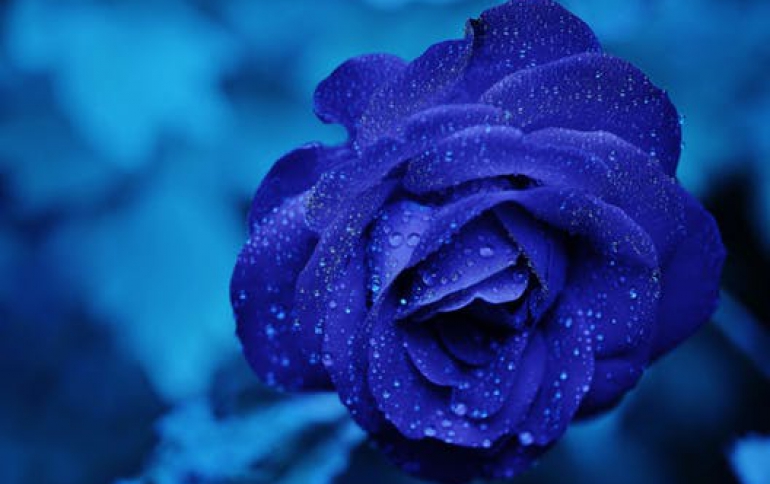 Microsoft and Pioneer announce first AV multichannel amplifier featuring Windows Media Audio 9 Professional
Today at the 2003 Combined Exhibition of Advanced Technologies (CEATEC) show, Microsoft and Pioneer announced a new top-of-the-line AV amplifier model that supports Microsoft(R) Windows Media(R) Audio 9 Professional for the delivery of multichannel surround sound. The new amplifier model, VSA-AX10Ai-N, also uses Pioneer's Advanced Multichannel Acoustic Calibration system, which allows sound adjustments at the same professional level as the monitoring methods of recording studios. The unit is scheduled to be available in Japan in December 2003 and in North America as the receiver model VSX-59TXi in January 2004.

Pioneer's VSA-AX10Ai-N can play back music files encoded with Windows Media Audio 9 Professional from a Windows(R)-based PC using the Sony/Philips Digital Interface (S/PDIF). The S/PDIF is an audio transfer file format interface for audio bitstreams that enables the delivery of digital audio from one device to another without the need to convert to analog; it is transferred as a digital compressed format and is decoded by the AV amplifier, therefore maintaining maximum quality. Microsoft has proposed to IEC-TC100 that Windows Media Audio 9 Professional be considered as a format for inclusion in the IEC61937 (S/PDIF) Standard.

The VSA-AX10Ai-N is compatible with existing package media as well as with the increasingly popular nonpackage media such as 5.1 surround sound audio downloads from the Web. For example, to add value to existing releases, music labels are releasing multichannel audio tracks in Windows Media Audio 9 Professional format from artists such as Peter Gabriel, Sting, Pink Floyd and DJ Andy Hunter.

In addition to the playback of audio content, a growing number of video-on-demand services already exist that will enable the new VSA-AX10Ai-N to play back movie soundtracks encoded in Windows Media Audio 9 Professional. The broadband distribution service WOWOW NEXT ENTERTAINMENT GENETICS, produced by WOWOW Inc., will be offering music and movies in high-definition, 5.1 channel surround sound Windows Media 9 Series to bring its customers the highest-quality digital media experience.