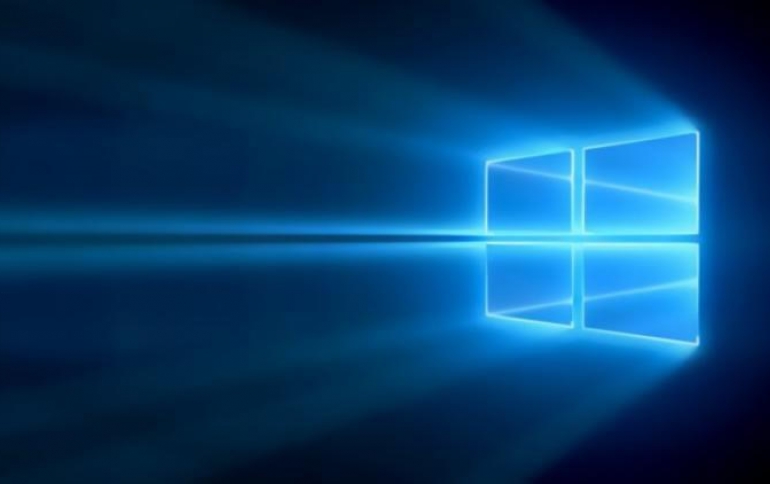 Microsoft Delivers Telemetry-free Windows 10 To China
A Microsoft official has confirmed that Microsoft has developed a secure, customized version of the Windows 10 OS for local governments and state-owned enterprises.
The CEO of Microsoft Greater China has told state-owned China Daily that Redmond's ready roll out version of Windows 10 with extra security features demanded by China's government.
"We have already developed the first version of the Windows 10 government secure system. It has been tested by three large enterprise customers," said Alain Crozier, CEO of Microsoft Greater China.
"We have worked extensively to make it secure and controllable. We are now ready to serve the market," he added.
The system was developed by Microsoft's joint venture with China Electronics Technology Group Corp, a State-owned company. It features tailor-made security features and is expected to allow the US tech giant to regain access to China's government software procurement market.
China's government procurement market was closed to Windows 10, amid widespread concern about information security, after Edward Snowden unveiled a massive surveillance program by the United States. The country used Snowden's revelations to question whether western technology products could compromise its security. Policy responses included source code reviews for foreign vendors and requiring Chinese buyers to shop from an approved list of products. Microsoft, IBM and Intel all refused to submit source code for inspection, but Redmond and Big Blue have found other ways to get their code into China.
Microsoft set up a joint venture with CETC in 2015, in the hope of re-entering the market with a government-customized version.
In January, Windows operating systems accounted for more than 90 percent of the global market, data from research firm Net Applications showed.
The US tech giant is also seeing robust growth in its cloud business in China, as local enterprises are embracing new technologies to boost productivity.